Below are the changes from the latest version released for Catalog:
IMPORTANT: The releases are made gradually, so it is possible that your Catalog is not in the latest version. For more information on older versions of Catalog, click here.

Check out the latest Catalog news below:
5.60.1.13
Improved interface and usability on the MCodes screen. Their groups have been reorganized.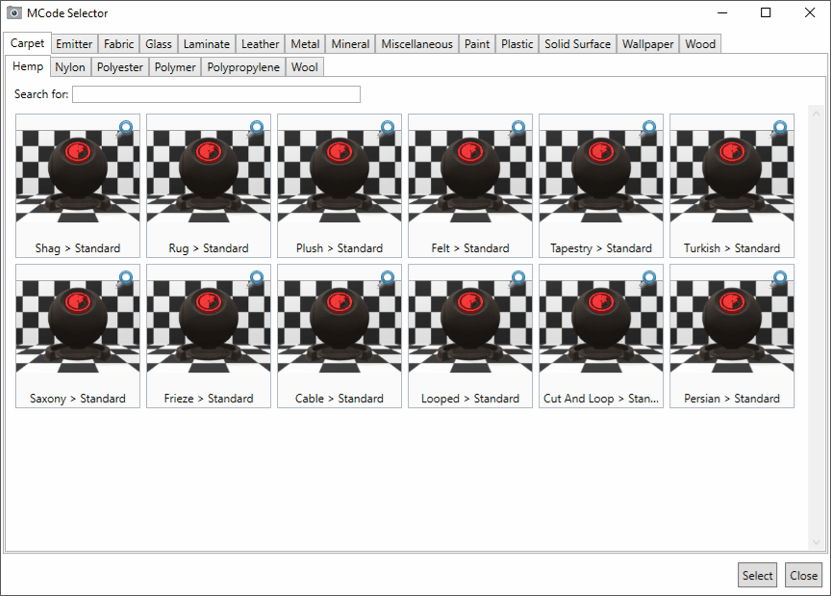 Corrected the situation where MCodes were not applied.
5.60.1.12
1. Improved performance and memory consumption by accessing the References tab in the Module Editor.
2. Changed Mcodes screen layout, now the layout will be the same as Promob's.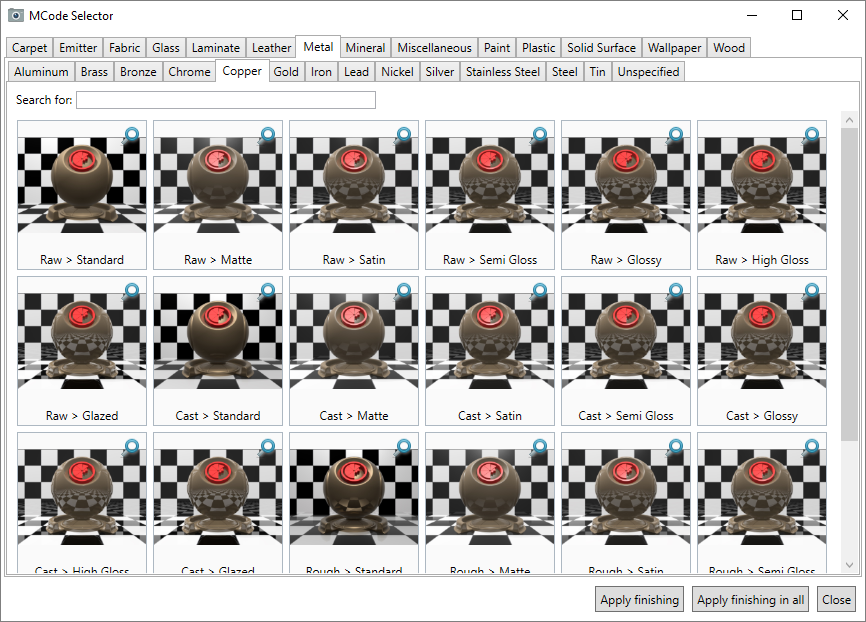 5.60.1.2
1. Made available the improvement where when choosing a new document to import in Import Translations, the screen will be blank.
2. Available the compatible Catalog with 5.60 version.
1. Correted the validation so that is not possible to create or duplicate groups with duplicate ID's.