NOTICE - READ BEFORE PROCEEDING
The procedure described below was developed from tests carried out by Promob's Technical Support and obtained effective results. It is important to consider that carrying out this step-by-step approach may influence your computer's settings and operation. Thus, Promob advises that this procedure be carried out with a trusted IT technician. Promob is not responsible for performing computer maintenance and configuration services.
Windows features a User Account Control (UAC) that works as follows:
If the user is a limited user, all programs run as a limited user. If any program needs to write files to global system folders or global registry settings, it will need to be run as an administrator.
If the user is an administrator, all programs run are run as an administrator, having full/unrestricted access to the system.
How to disable user account control?
To disable UAC (User Account Control), perform the following processes:
1. Type Control Panel in the Windows search bar and press the Enter key;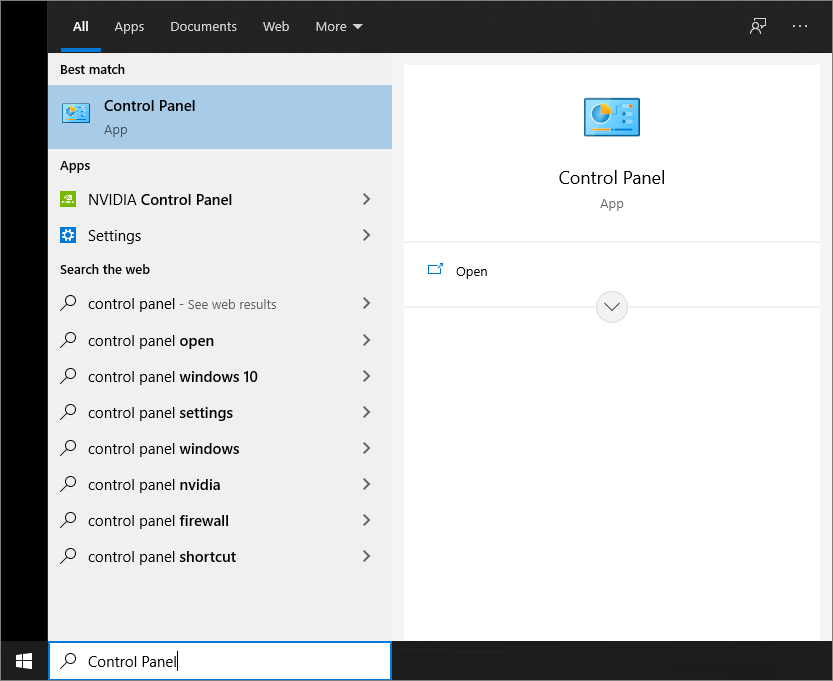 2. Click on the User Accounts option;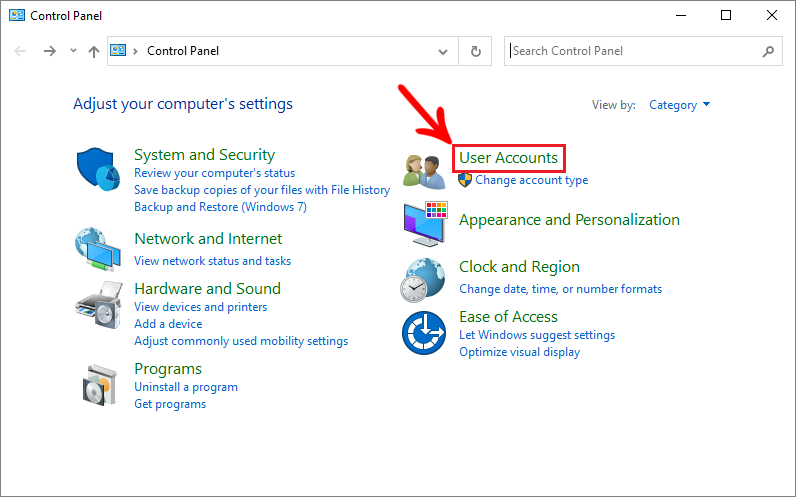 3. Click on User Accounts again;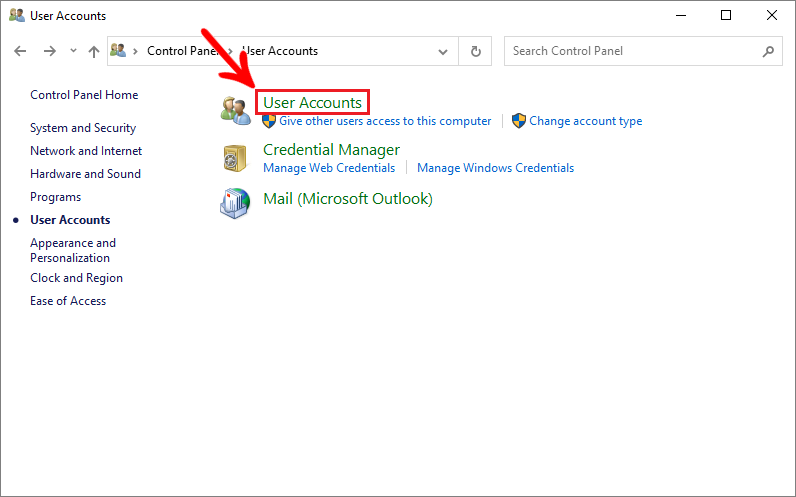 4. Select the Change User Account Control Settings option;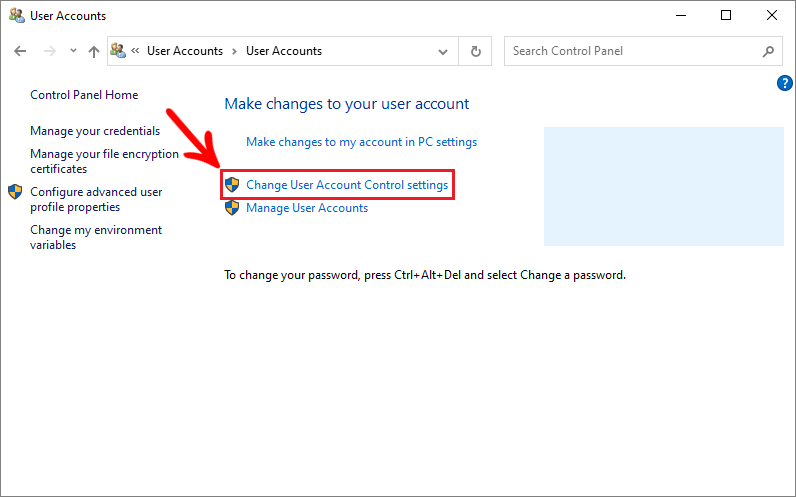 5. Move the scroll bar for the security level to Never notify and click Ok.