Through the Promob Services Portal it is possible to download discontinued services, unavailable by membership, or update, such as Plugins or Promob.
IMPORTANT
1. Administrative permissions are required on the browser folder used to access the Promob Downloader and also on the folder where the product installation files will be downloaded. To configure the permissions, ask for help from an IT technician or person in charge;
2. Computer requirements for installing/using Promob:
Windows 8 or Windows 10 Operating System
Microsoft .NET Framework version 4.5.2 (for Windows 10, Microsoft .NET Framework 3.5 must also be enabled)
Internet connection
Account (login and password) on the Promob Services Portal
3. The time and speed of downloading Promob installation files are related to the Internet speed, the size of the system to be downloaded and the number of accesses to the Promob server.
Download in previous versions
1. Access the Promob Services Portal;
2. Click on Download your Promob;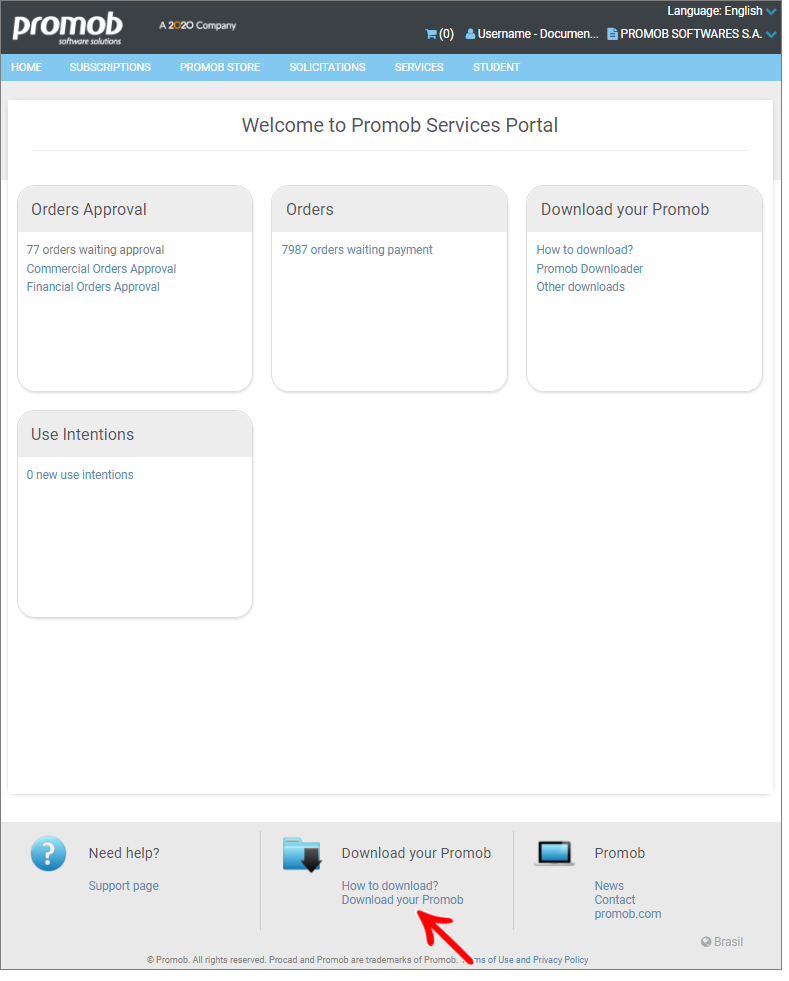 3. Click on Try a direct download here;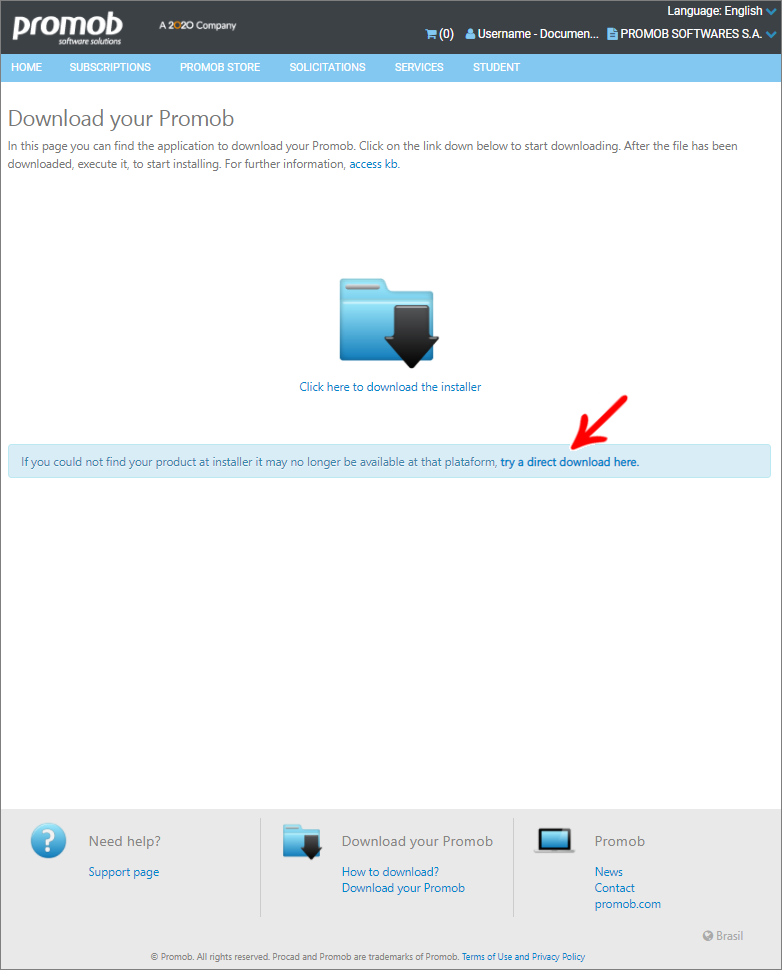 3. Locate Promob in the desired version and click Download on it;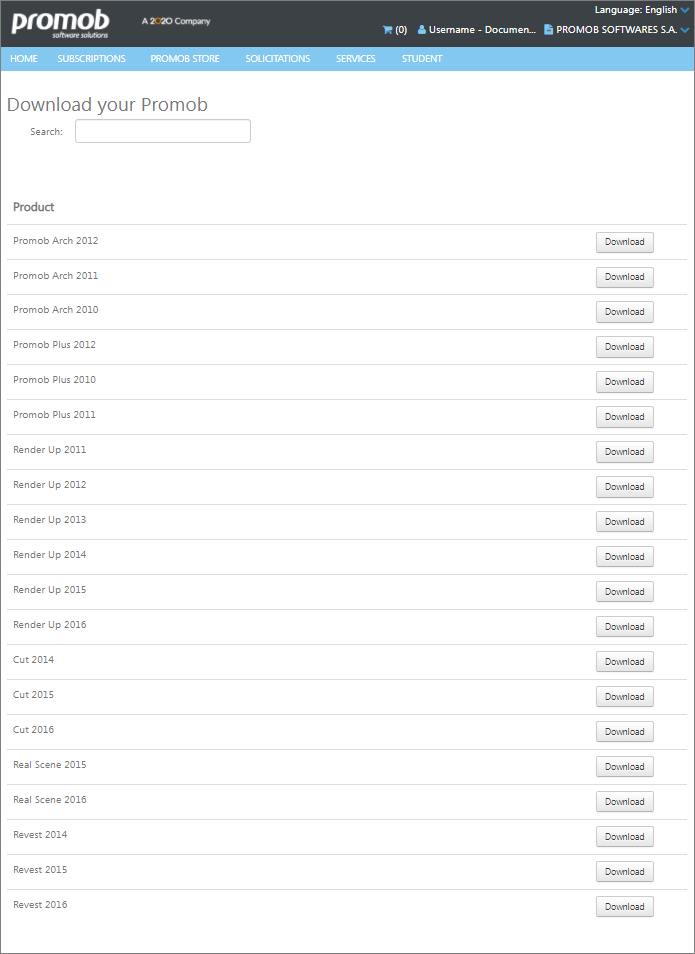 4. Choose a location to download the zipped file and the folder download will start automatically.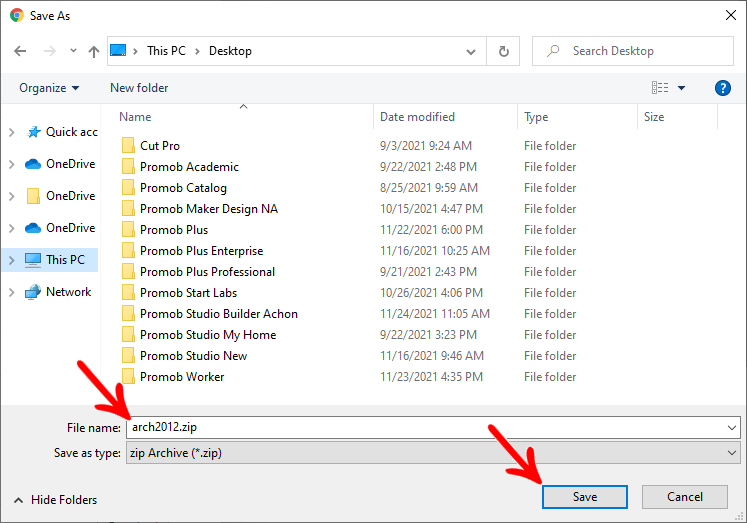 5. Extract the downloaded folder. To know how to extract see here;
6. Open the extracted folder and run the file Setup.exe;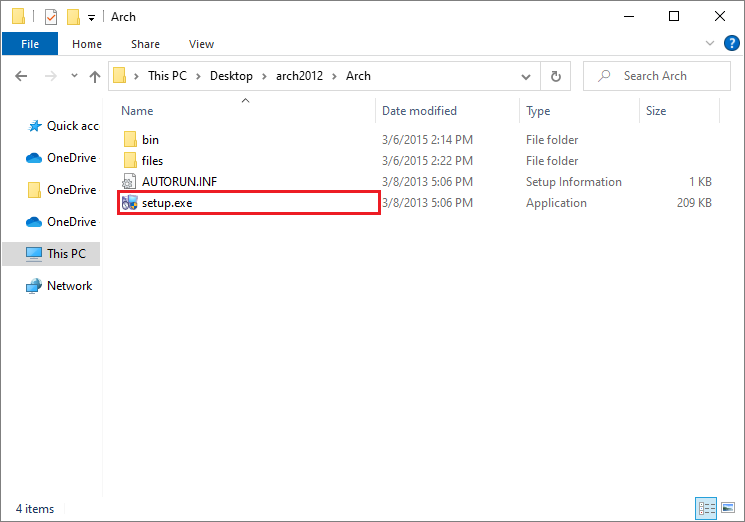 7. Complete the Promob installation.