Why send computer information?
Information from the computer where Promob is being used can be sent to Promob when requested by one of Promob's Technical Support attendants during a service to assist in returning more targeted and faster answers and solutions to the customer.
Important: Only send the information if requested by Promob.
How to send computer information?
To send computer information to Promob, perform the following processes:
Option 1 - Send computer information with Promob open
1. Within Promob, click on the menu Help - Support - Send computer information;
2. Click Yes to confirm sending the information;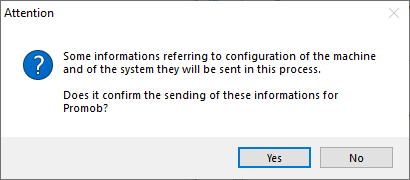 3. Click OK in the message sending information to Promob;
4. Inform in the service request the serial number in which the process was carried out.
Option 2 - Send computer information with Promob closed
1. Access the start menu on your machine and find the Dxdiag command;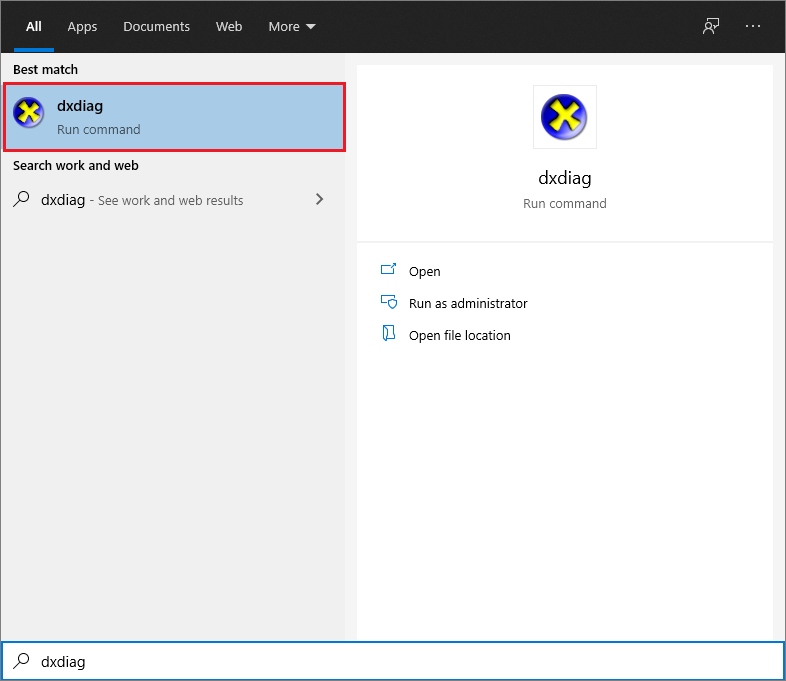 2. After opening the component, select the option Save Information, a txt file will be generated. Save this file on your machine and forward it to support via a request on the Promob Services Portal.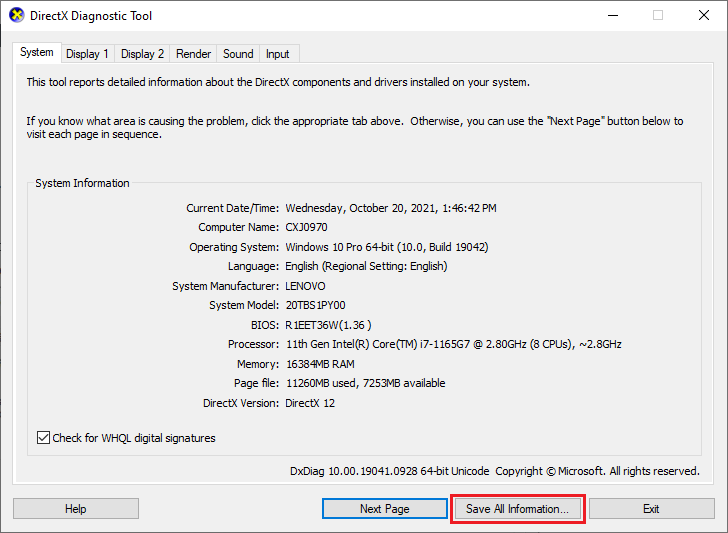 Windows
To check the Windows version of your computer, click here.