Available from 1.60.0.1 version of Builder Parts Plugin
In Builder Parts it is possible to save a part to favorites so that it can be used in future projects. To do this, follow the procedures below:
1. Right-click on a part in the 3D design that was created using Builder Parts.
2. Select the Add to Favorites option.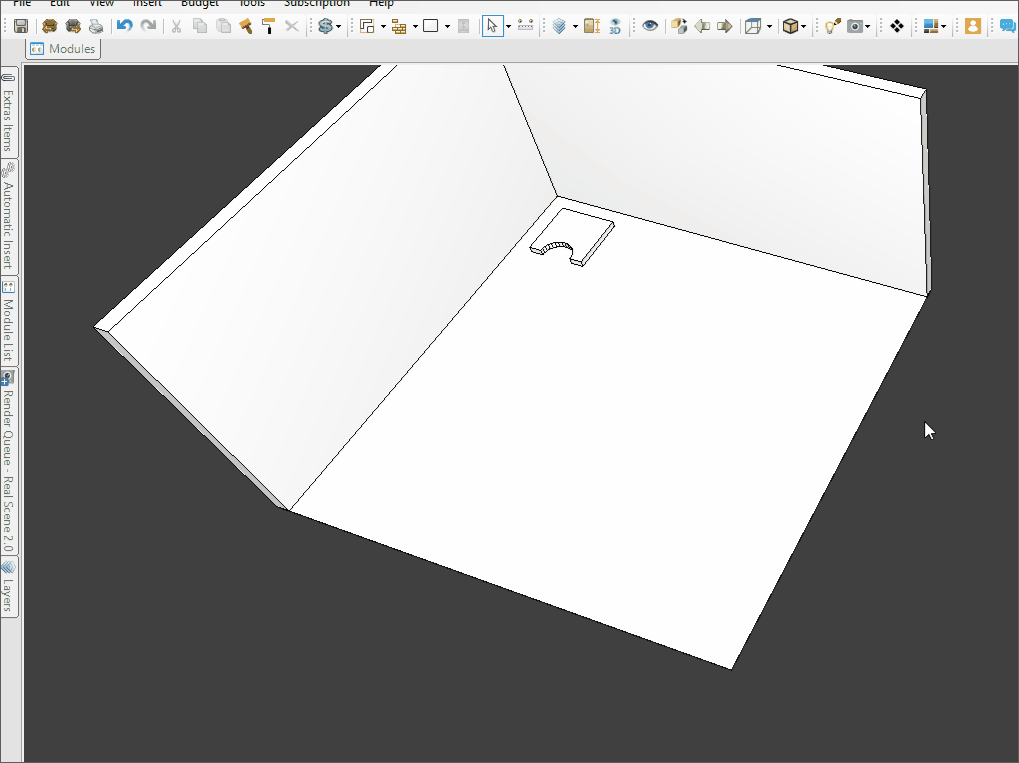 Click here for more information about setting up favorites.
Example:
Saving and reusing a part in the environment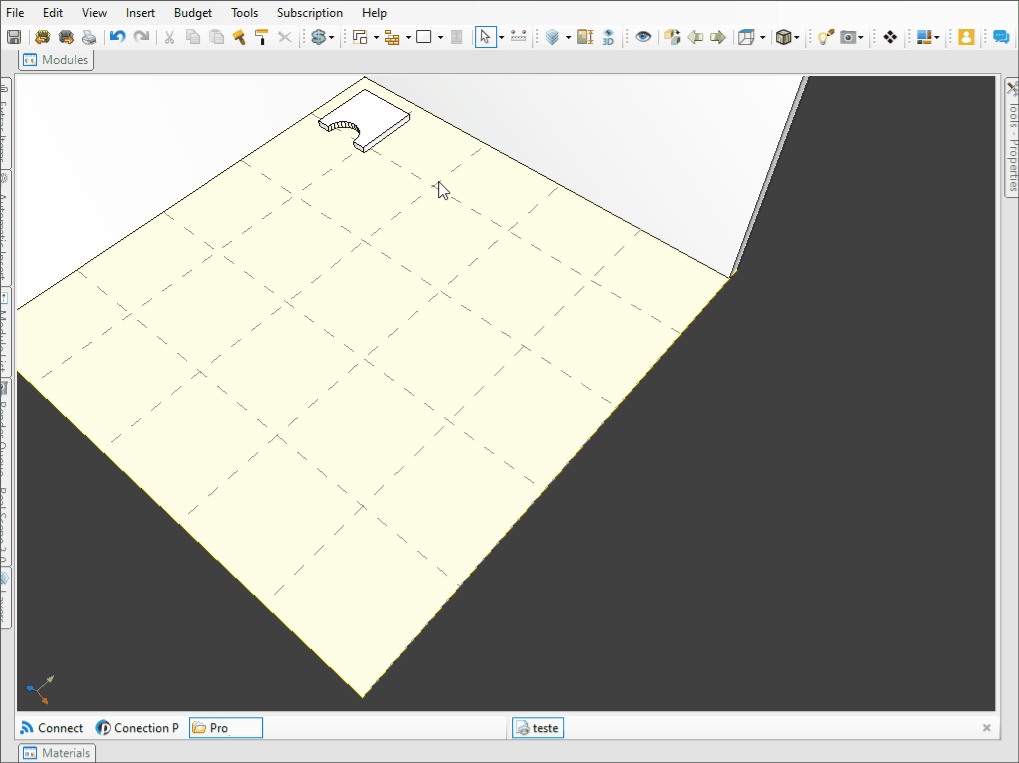 For more information about saving parts for use in other machines, click here.