Available from 1.60.0.1 version of Builder Parts Plugin
To edit the parts registered in the Builder Parts plugin, follow the procedures below:
1. Right-click on a part in the 3D space that was created using Builder Parts.
2. Select the Edit Part with Builder Parts option.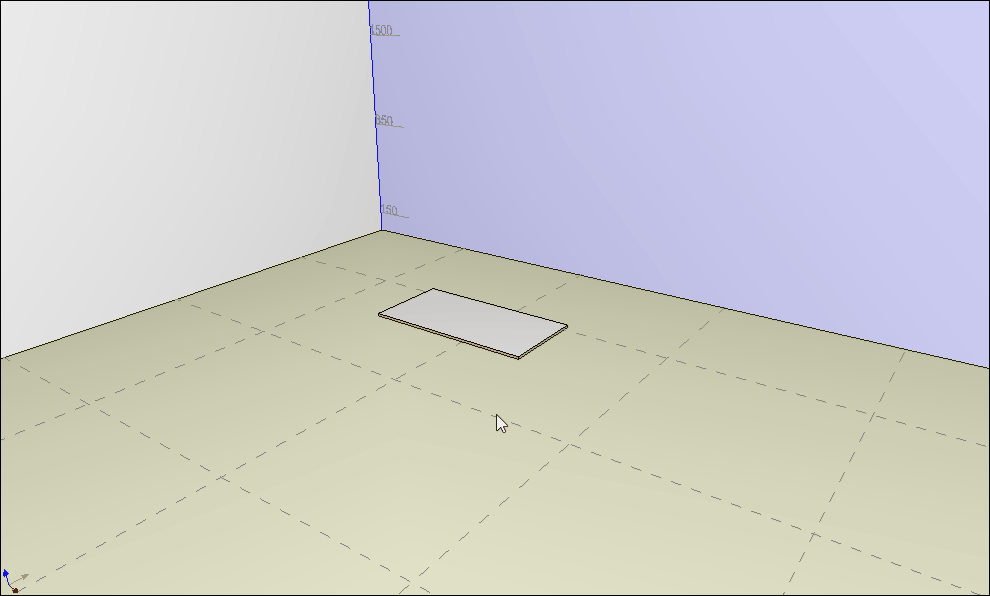 After making all the desired edits to the part, click OK.
The Builder Parts window will close, and the edited part will replace the old one in the 3D project.
It is important to note that the edited part is a new part created from the previous one. So that the registration in the previous part is not lost, we recommend saving it to favorites, so the part can be used in future projects.