WeTransfer is a file transfer site, which allows you to upload files up to 2 GB. Through the Promob Services Portal, it is possible to upload files with a maximum size of 5 MB. In this way, WeTransfer is our first free referral for sending data when it exceeds the maximum size supported by the Services Portal.
Submit as link:
1. Access the website www.wetransfer.com;
IMPORTANT: If you are accessing the website for the first time, the transfer screen will not be displayed directly, you will need to click I just want to send files and then agree to the website's terms of use.
2. Click on the indicated option;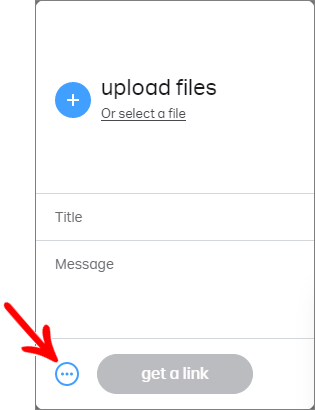 3. Check the option Get download ink;
4. Click on + upload files and select the file in question;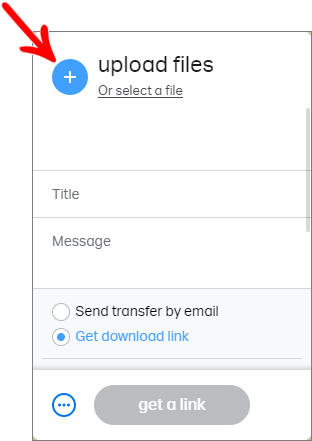 5. Message: Type the desired message;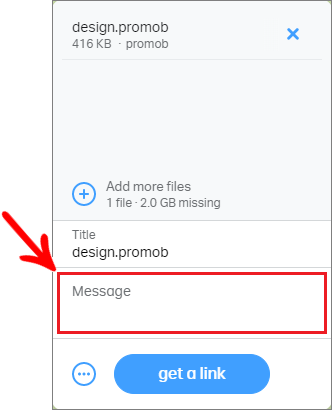 6. Click get a link.