After downloading your Promob through Promob Downloader, perform the installation:
1. When you finish downloading Promob, the Promob Downloader will display the following message Execution was sucessful , click Yes.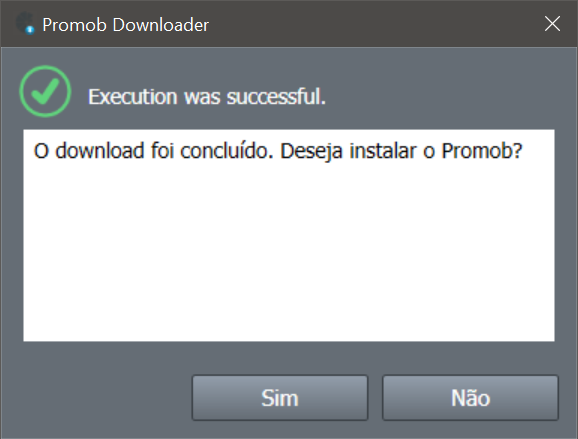 2. Set the language for installing Promob, and click Next.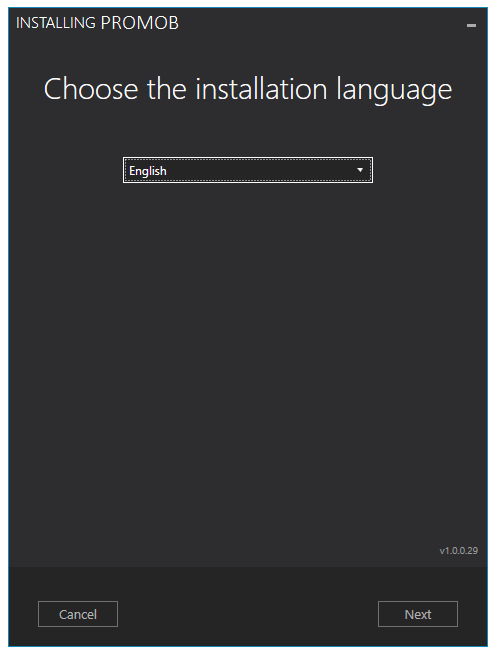 3. In the Welcome window of the Installation Wizard click Next.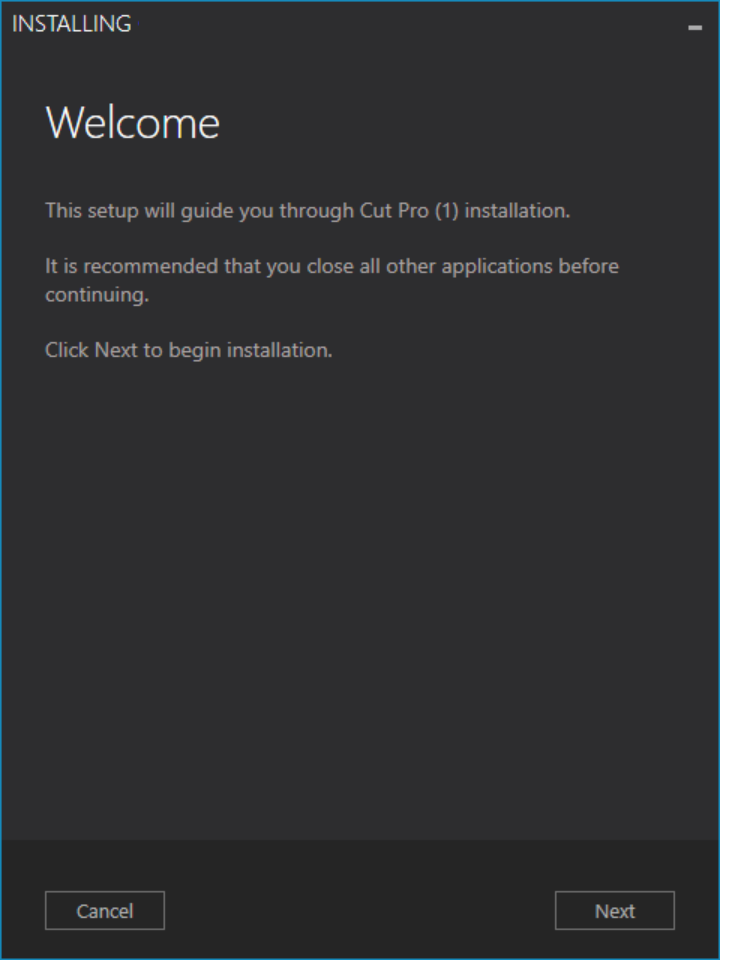 4. Set the Promob installation location, and select Install.
IMPORTANT: By default, the installation wizard defines the Local Disk path (C:) \ Program files.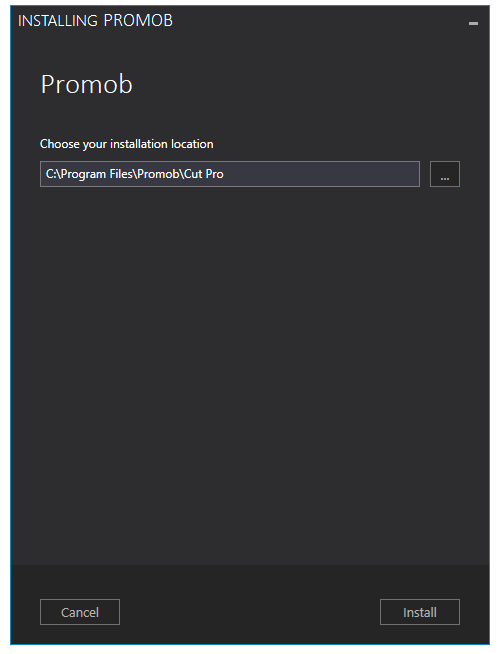 5. Wait while Promob is installed.
6. Choose the Promob shortcut options and click Next.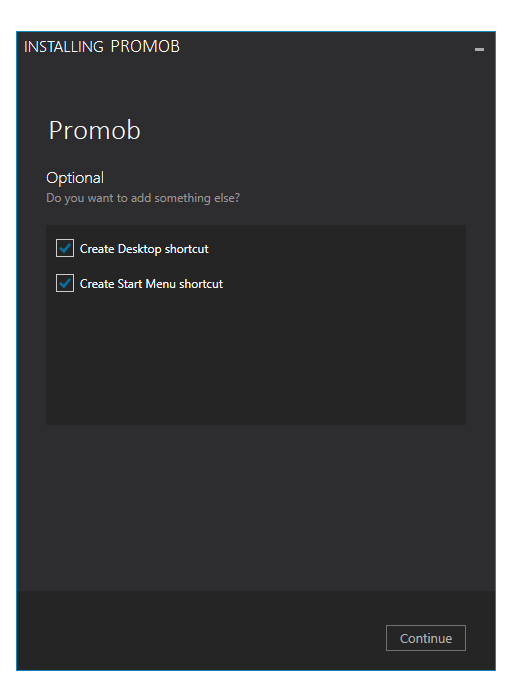 7. When installation is complete, the message Installation Complete will appear, click Launch.