To restore and reset the browser, perform the following procedures:
1. Open the Internet Explorer brownser page.

2. Press Ctrl + Shift +Delete tab;

3. Select all the sselection boxes and click on Delete;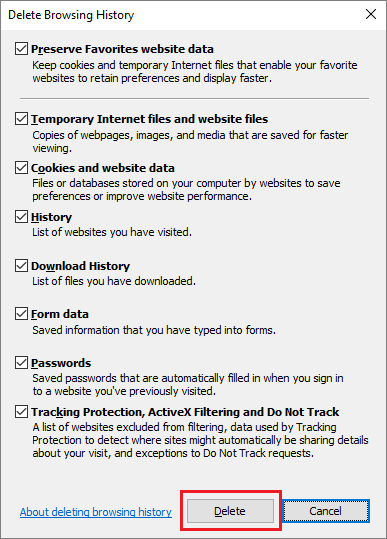 4. Aguarde a confirmação da exclusão;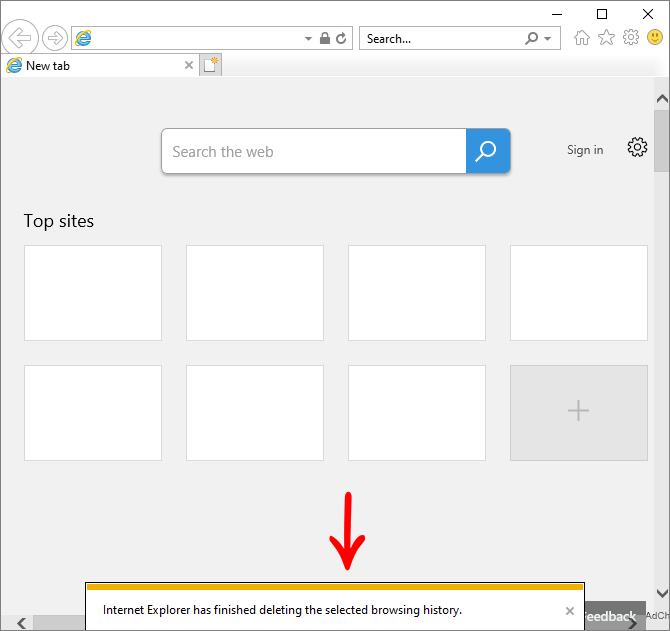 5. Go to Tools - Internet Options.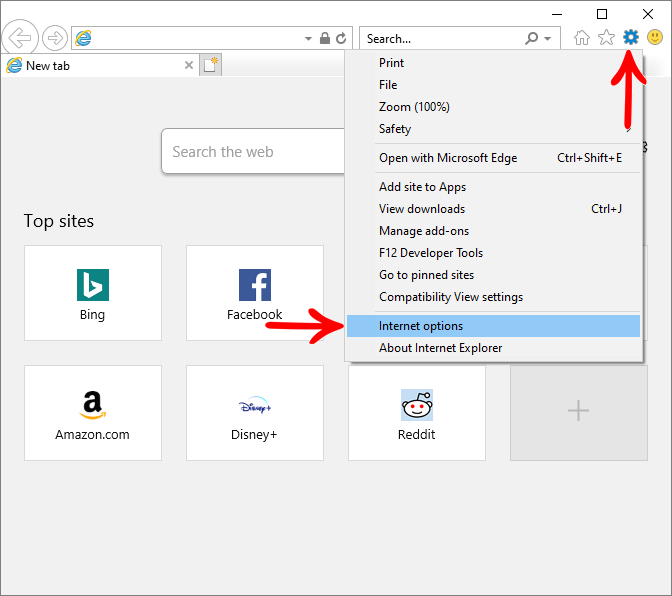 IMPORTANT: If the Tools menu is not displayed, press the ALT key on your keyboard.
6. Go to the Advanced tab, click Reset.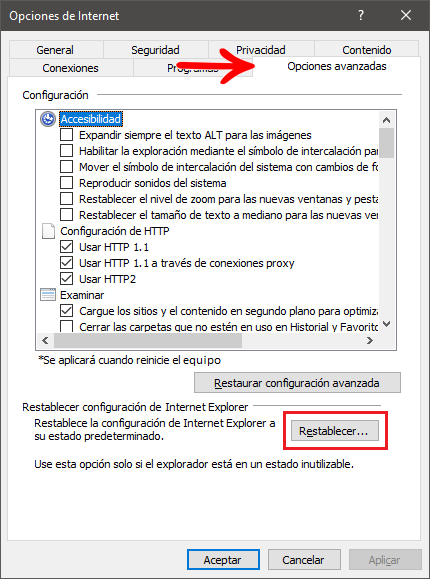 7. On the Reset confirmation screen, click Reset.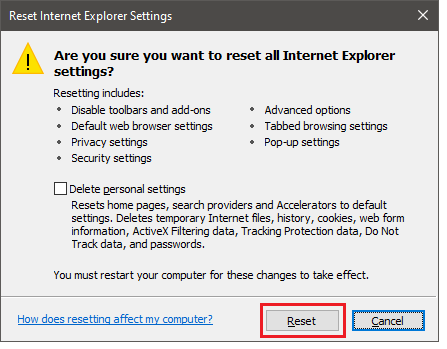 8. On the completion screen, click Close.