Through Promob, it is possible to display views in Perspective or Orthogonal mode. To view the design in one of these modes:
1. In the top toolbar Promob, click the Orthogonal/Perspective.
The design view is automatically changed.
Through this tool, in Orthogonal mode, it is possible to generate frontal views of the space, to use them when detailing the design on the print page.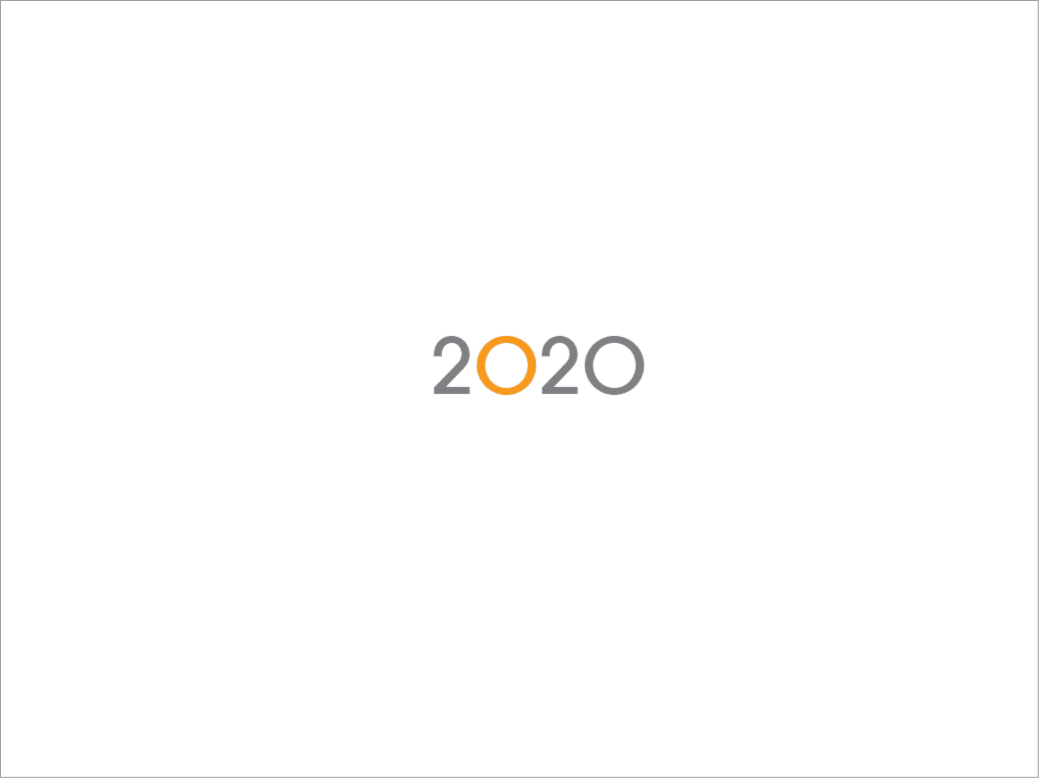 TIP:
The view mode can also be changed by pressing the F8 key on the keyboard;
For the presentation to the customer or a quick rendering, use the Perspective Mode, because your visualization is more real.