Promob allows the designer to display the Project views in Perspective or Orthogonal mode. To view the project in one of these modes:
1. In the top toolbar Promob, click the Orthogonal/Perspective.
Perspective mode example: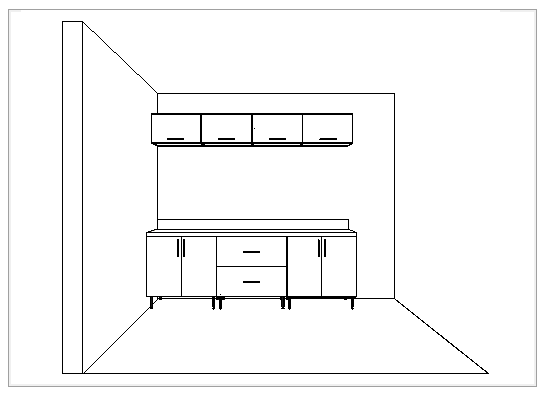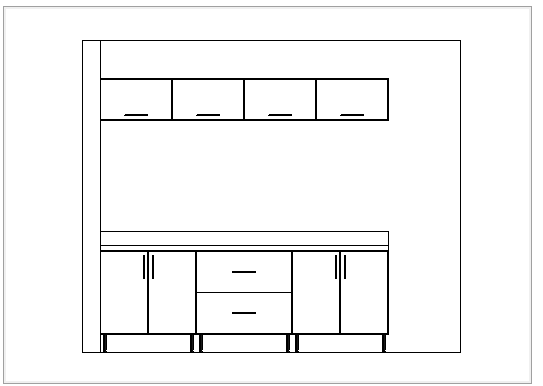 IMPORTANT:
The view mode can also be changed by pressing the F8 button on the keyboard.
For customer presentation or fast rendering use Perspective mode to get a better and more real view.