In Mooble Design, you can individually change the height of just one or more selected walls! Follow the procedures below to find out how to use this feature!
1. Select the wall;
2. In the displayed left side panel, enter the desired height in the Height field;
Ready! The height has been changed only for the selected wall.
OBSERVATIONS:
In Mooble, a wall will always have a height bigger than 39.37 in and a maximum of 590.55 in, or equivalent to other chosen measurement units (mm, cm, m, ft, in).
When changing the floor height:
Changes the height of the walls that have equal value.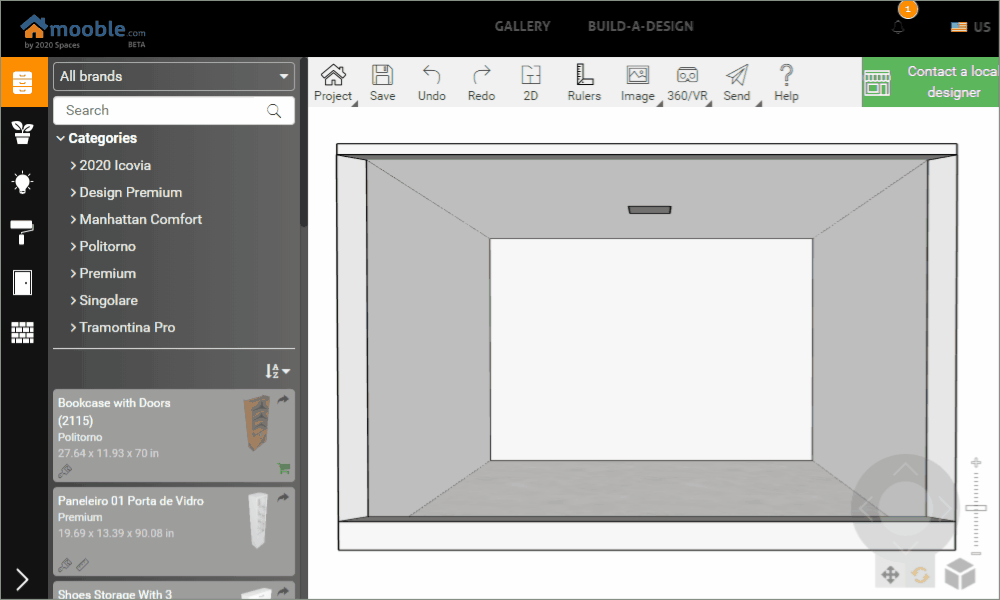 If a wall had its height changed by more than the floor value, the floor receives the highest value.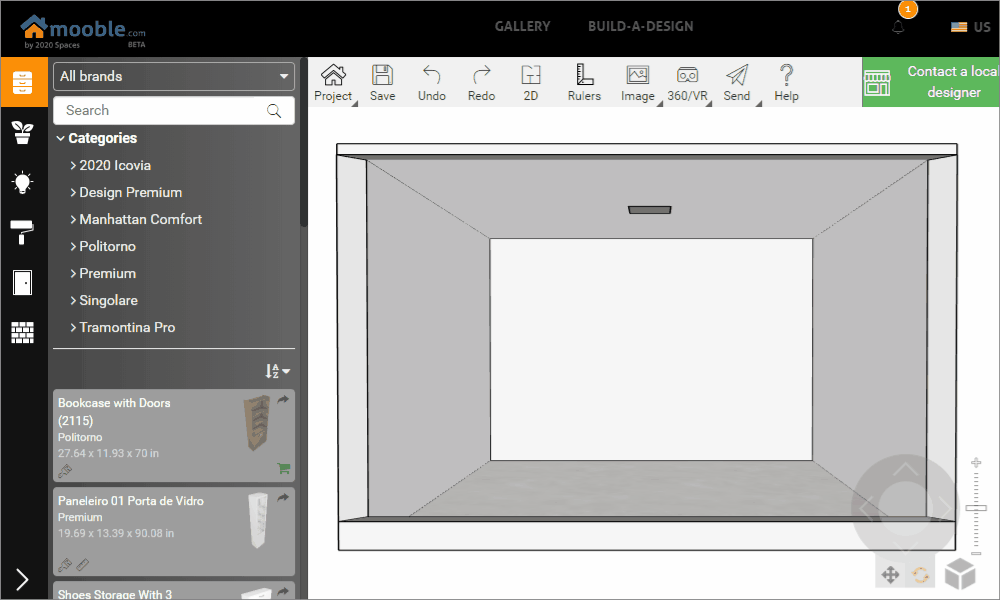 If a wall is less than the new floor height, this will not interfere with the total floor height, so the wall will be different from the rest.