Available from version: Worker - 6.60.0.2 or higher
As of version 6.60.0.2 of Worker, the user must be logged in to start the project processing queue. See more information below.
To log in:
1. Click Login;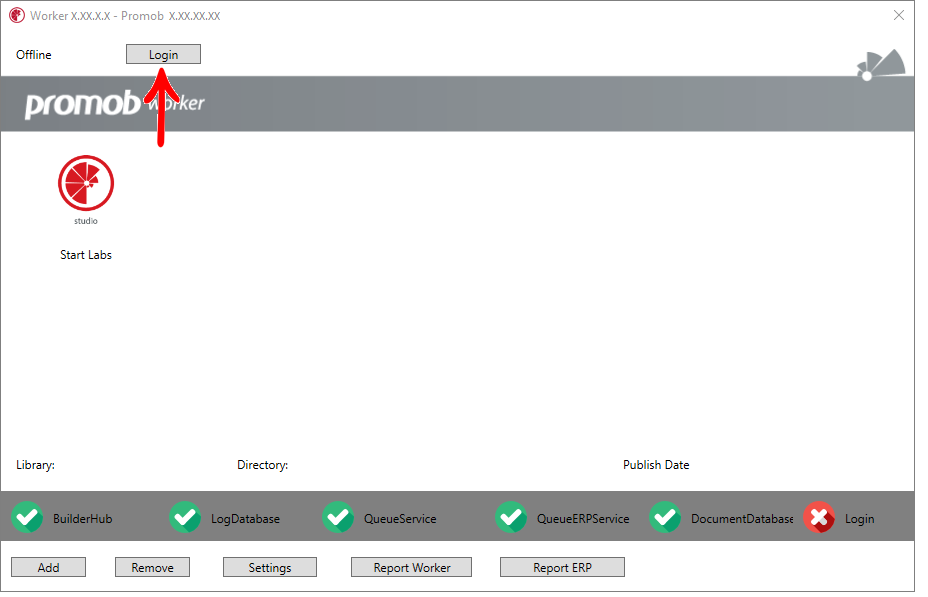 To authenticate, the Worker must have an active subscription.
To activate the subscription, click here for more information.
If the Worker is not active, when clicking on Login the following message will display:

2. Then, fill in the login with email and password;
It is recommended that the option Keep me signed in check so that it will be possible to renew the login automatically when the authentication expires.
With the success in authentication and the other services regularized, it is possible to start processing projects normally.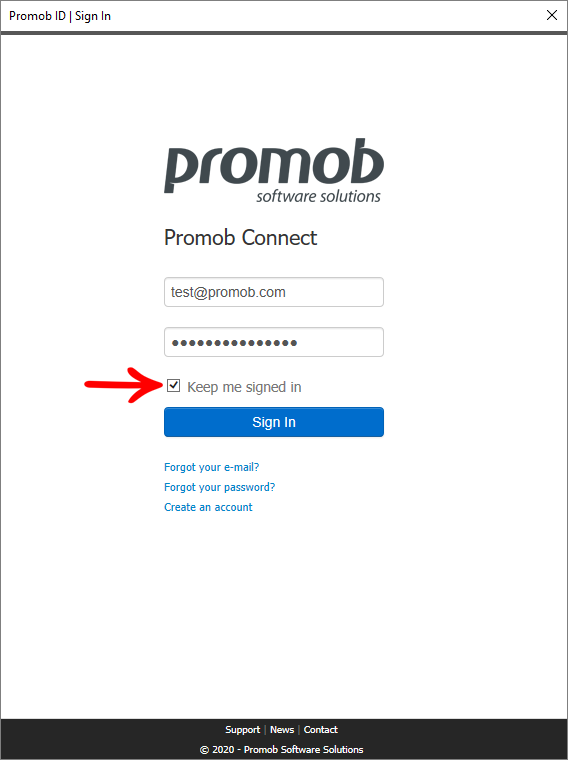 Important:
The login expires in 10 days. If you have not checked the option Keep me signed in at login or the machine's internet browsing data has been cleared, you will need to re-authenticate, filling in the data again.
From 5 days before the deadline, e-mails will be sent reminding you that the login will expire, informing the remaining time to expire.
E-mails will be sent to the address provided in the Contact e-mail for unprocessed project logging/Login in the General tab on Settings.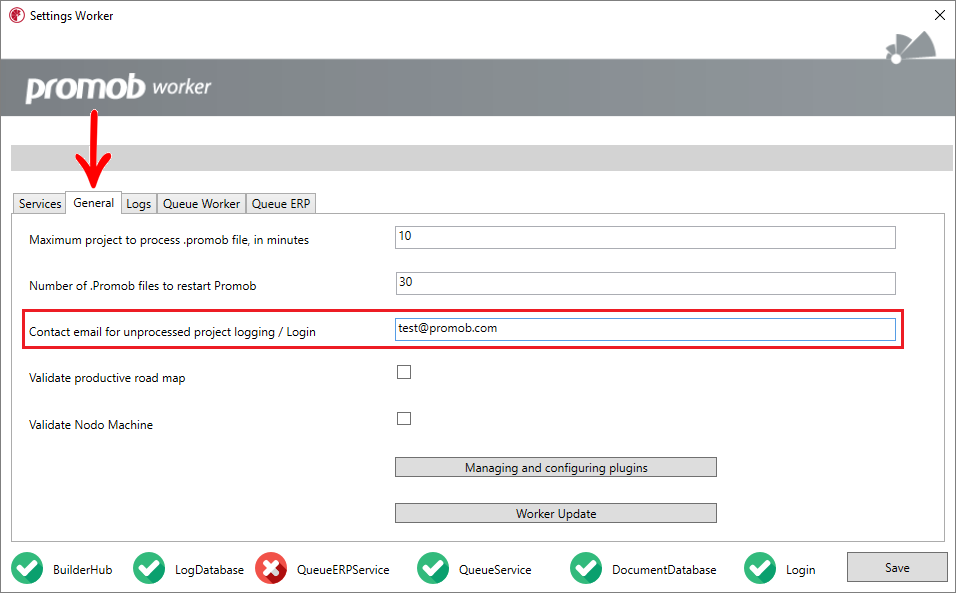 Keep an eye on the information: Login expires on: xx/xx/xxxx in the Worker start window;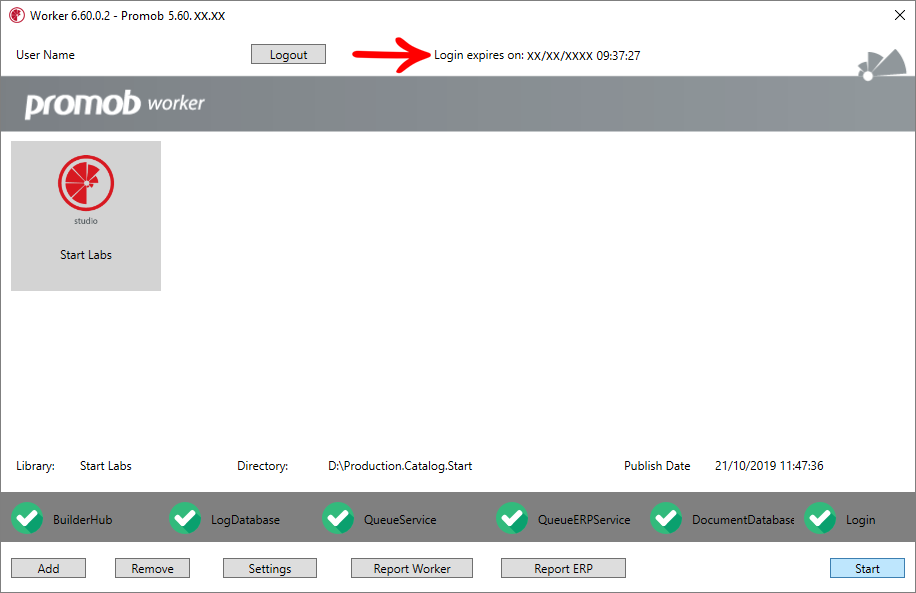 You must be aware that, in the absence of authentication after the 10-day limit, project processing will be unavailable.
If the Worker is processing projects at the time the login expires, a renewal attempt will take place.
If the login data is not saved in the navigation cache, it will be necessary to login again.
If authentication is not carried out, functionalities such as generating documentation, project integrations, among others, will be unavailable and the project will not be processed since the login is necessary for Promob to carry out several of its operations.