Available from version: Worker - 6.60.0.2 or higher
To use Promob Worker, it is necessary to activate its subscription. View more information below:
To activate Promob Worker:
1. On the Worker home screen, click Settings;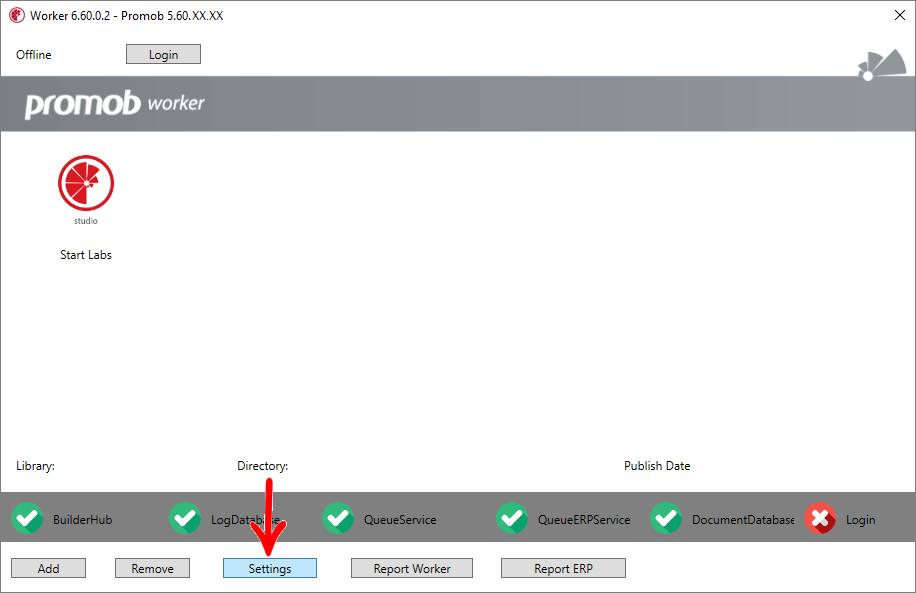 2. Then click on the General tab, and click on Managing and configuring plugins;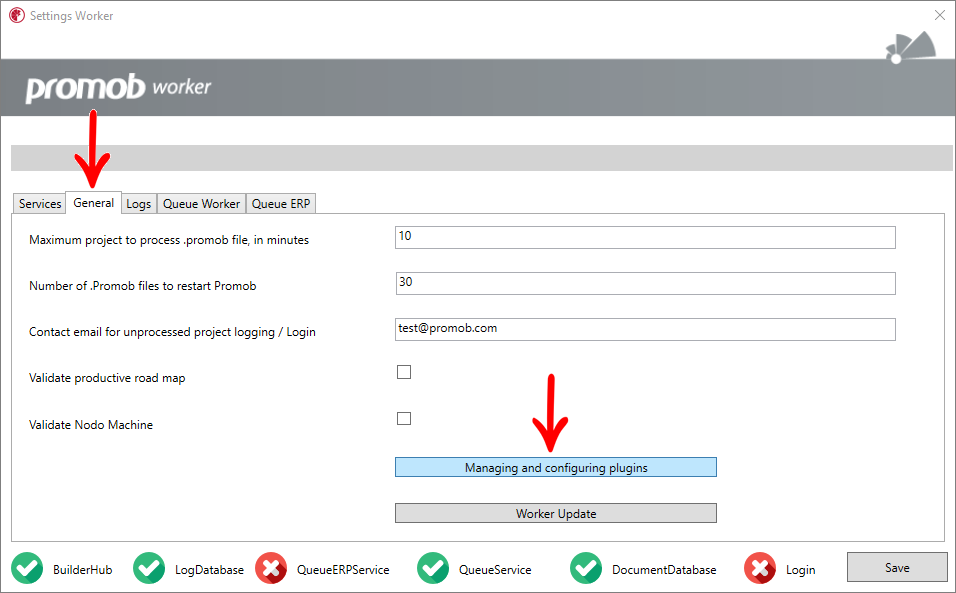 4. Fill in your login details, email and password;
It is recommended to check the option Keep me signed in;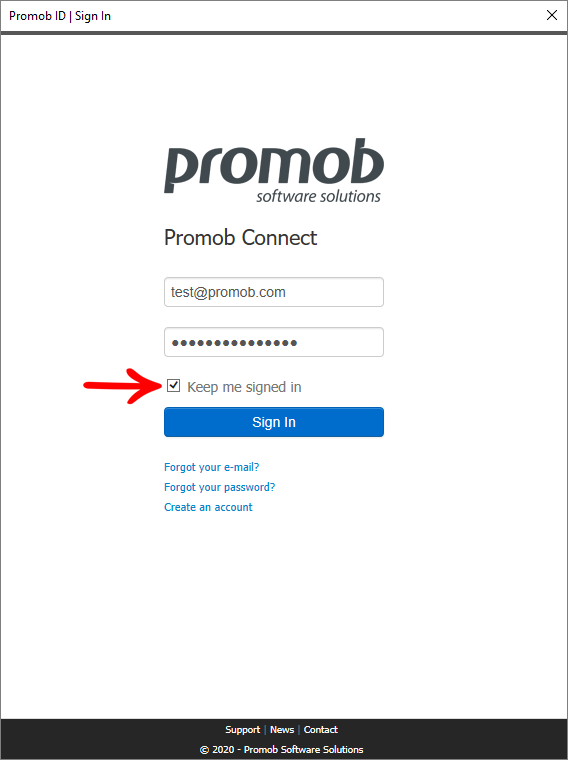 5. Then click on Activate now;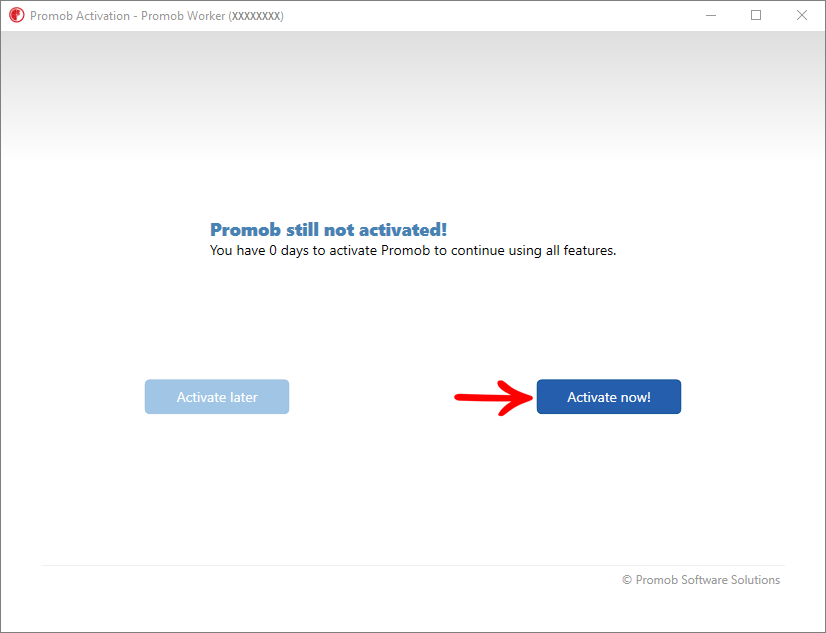 7. Enter the serial number and click continue.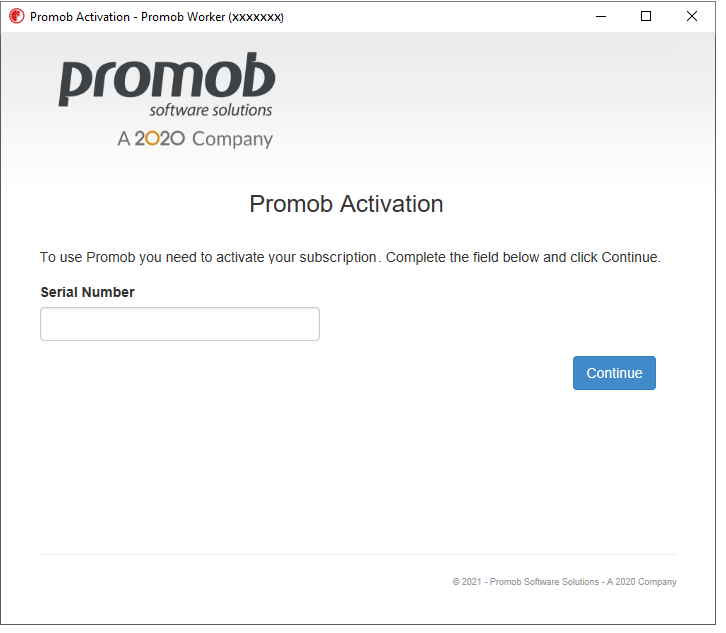 8. On the displayed screen, click Subscription - Activate Subsctription;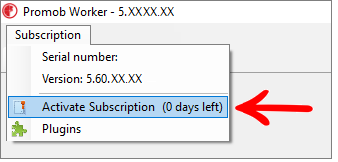 9. Click Ok on the displayed message;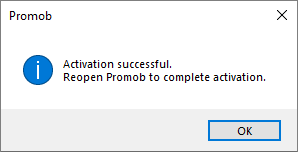 10. Close all open Promob windows and restart Promob Worker;
11. Log in and start using Promob Worker.