What happens?
When using the Zoom tool in the 3D space, the modules are cut, making it impossible to see the items closer.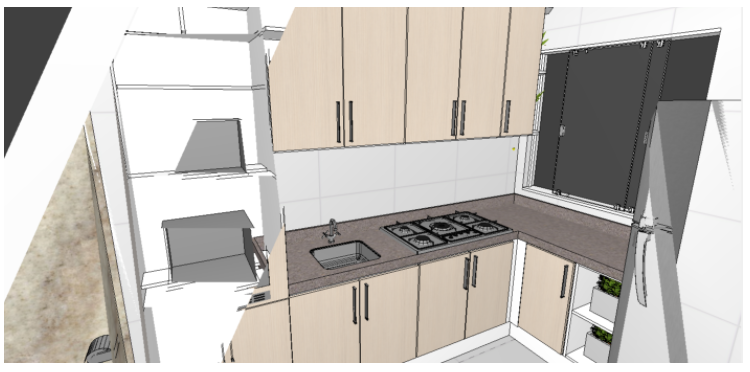 Why does it happen?
The situation occurs because the cutting line is far from the Observer very close to the Target

in the Dynamic View tool window.
What to do?
1. Access the Dynamic View tool and position the cutting line close to the Observer

.