What happens?
When trying to open Promob Cut Pro the message is displayed: It was not possible to login. Generic authorization error.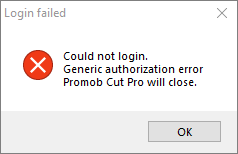 Why does it happens?
The situation occurs because the files TokenCache.dat and LocalCache.dat that store the login information are corrupted.
What to do?
1. Access the C:\Users\user_logged\AppData\Local\ Promob\Production directory;
2. Locate and delete the Cache folder;
3. Clear Internet Explorer history;
4. Then open Internet Explorer again;
5. Access Tools - Internet Options. If the Tools menu is not displayed, press the Alt key;
6. Access the Advanced tab and click on Restore advanced settings;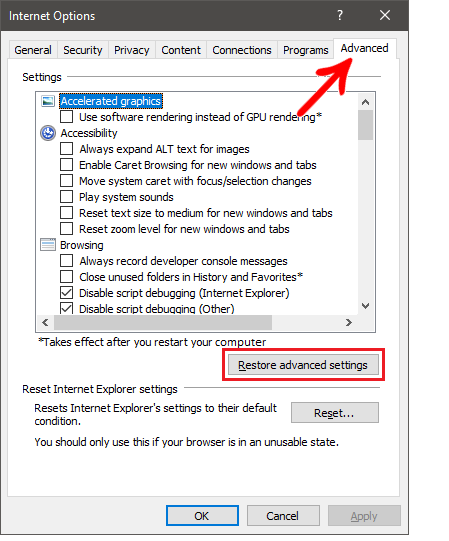 7. Then, in the same window, also click Reset and confirm the reset in the window that opens;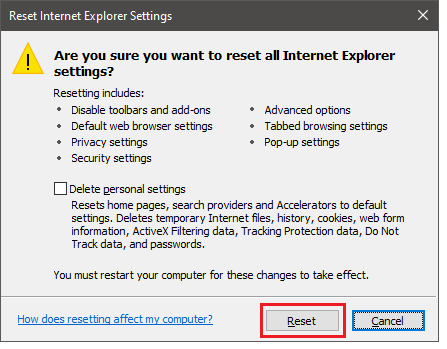 8. Click Close and then Apply;
9. Open Promob and test the situation again.