What happens?
When dragging an item in the 3D Space, it exceeds the limits of walls and other modules.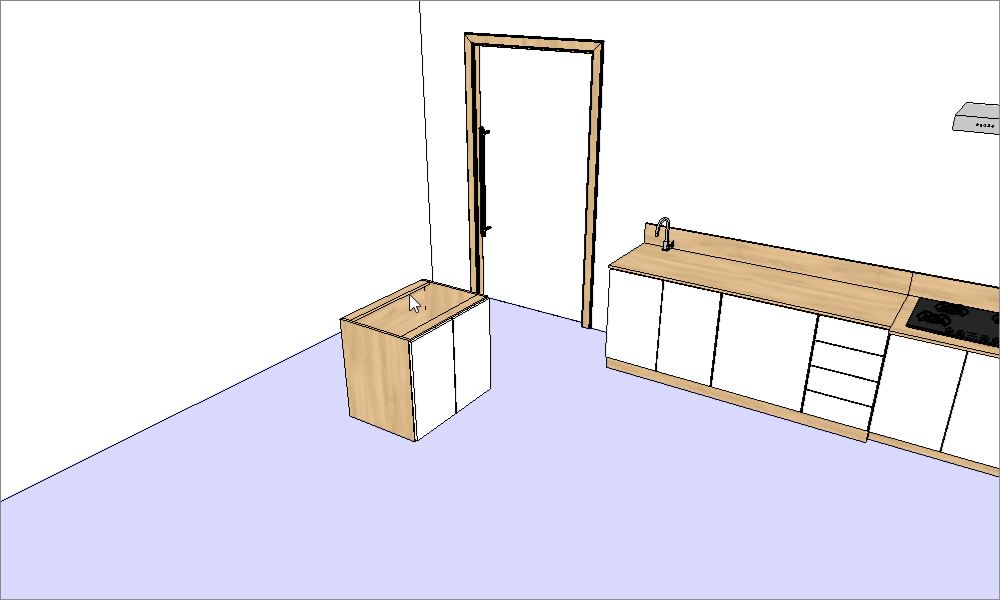 Why does it happen?
The Collision tool, which makes modules recognize the limits of other items, is disabled.
What to do?
1. Click on the Collision tool to enable it, located in the lower right corner of the Promob. When the option is enabled, it is marked with a blue frame.

2. Check that the module no longer passes through walls and modules.