What happens?
When accessing the model register, a group is displayed in red.

Why does it happens?
This is because the model group does not have an associated *.model file.
What to do?
1. Access the templates group.
2. Under Line, click Find.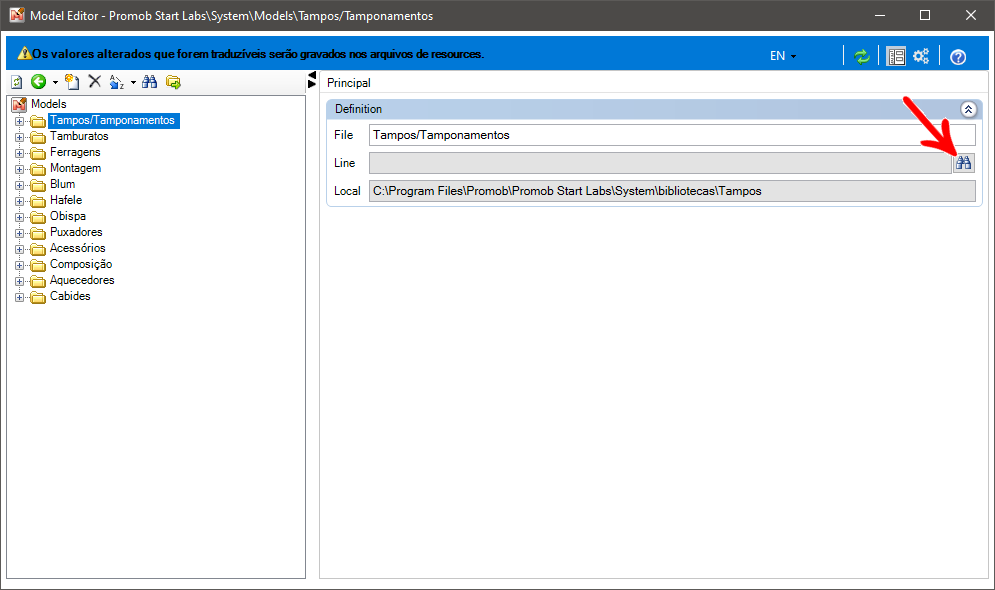 3. Select the modulation line and click OK.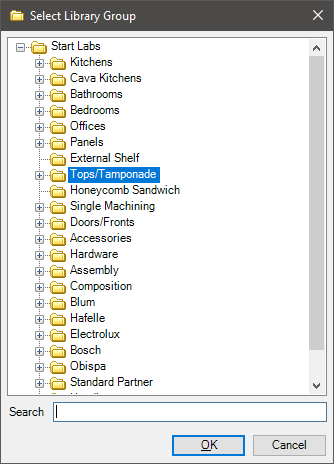 If the situation persists after following the guided procedures, open a request to Catalog Consulting.