To associate the door with the Crossbar Function, it is necessary to have a registered function.
To associate crossbars function through the module register:
1. Access the Registry - Modules menu
2. In the Main tab, with the Advanced mode, access the Crossbar Function
3. Click the Find button
4. Locate among the registered functions the function you want to associate, select it and click OK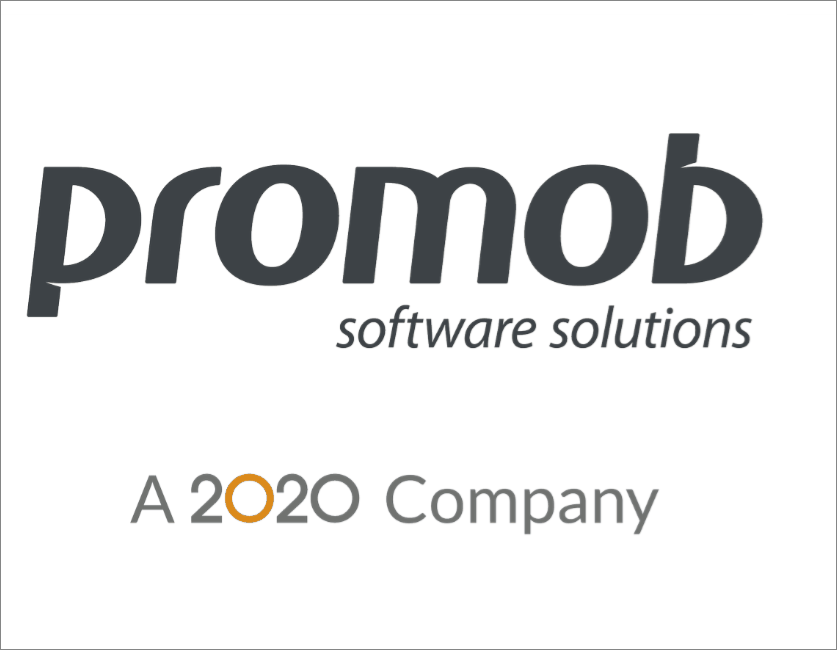 5. Then, you can define a beam mounting standard for the door / front in question by clicking Build.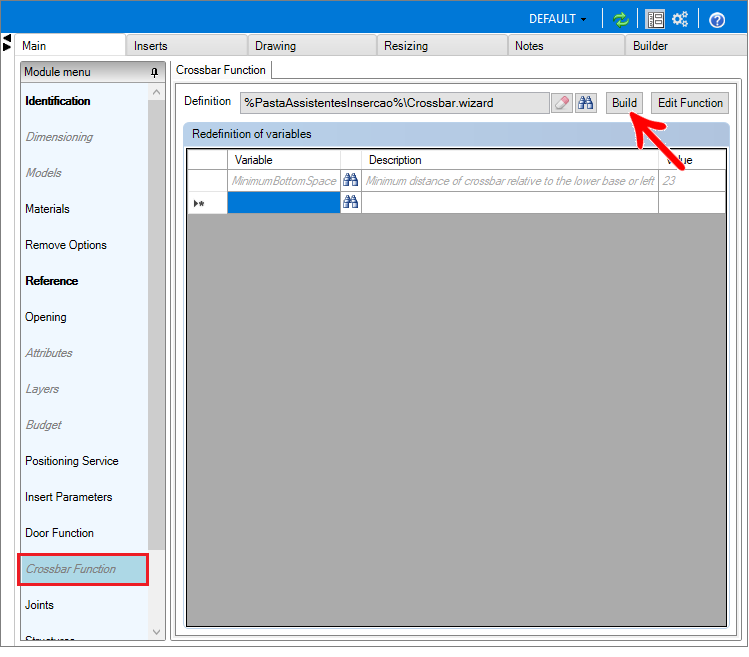 Click here to see how to set the mounting standard.
6. After making changes, click the Refresh icon
, in the header.