Whats happen?
When rendering, the message Code execution cannot continue because VCRUNTIME140_1.dll it was not found. Reinstalling the program to correct the problem.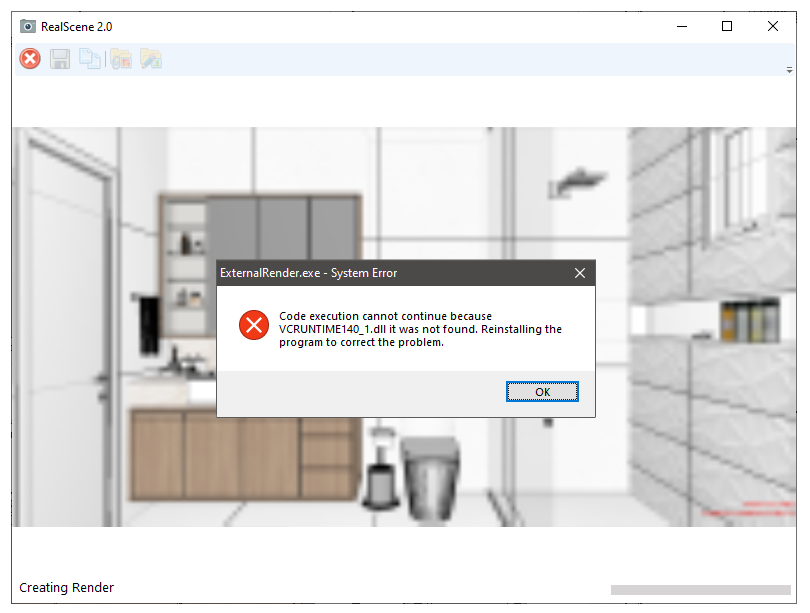 Why does it happen?
The situation occurs due to outdated Windows, and the lack of C++ packages installed on the computer.
What to do?
Solution 01 - Update Windows
1. Access Windows Update and install all available updates.
Solution 02 - Installing the Visual C++ feature
1. Access Microsoft's website, to access, click here;
2. Click on Download;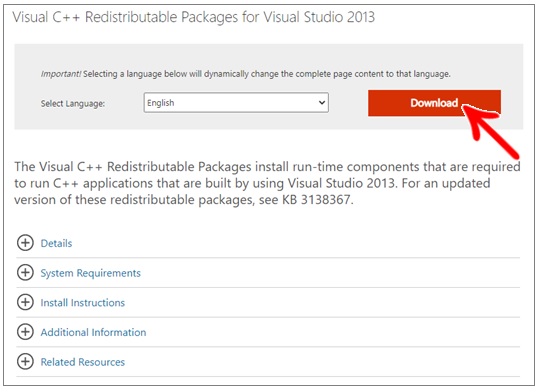 3. Select the components for installation;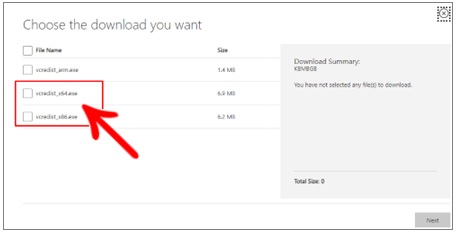 4. Access Microsoft's Visual Studio 2015, 2017, 2019 and 2022 page, to access click here;
5. Please download and install the components, as shown in the image below;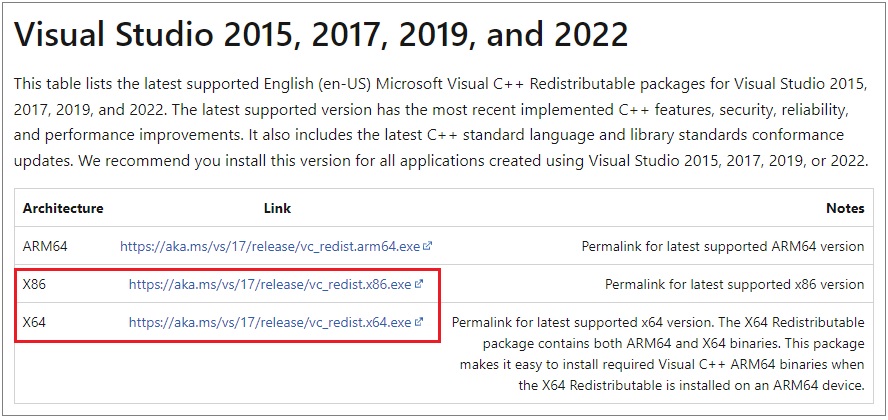 6. After finishing the installation, restart your computer.
Solution 03 - Contact Computer Technician
1. If the situation persists, contact a computer technician to update Windows and reinstall C ++ packages.