IMPORTANT:
The releases are made gradually, so your Promob Information may not be in the latest version.
Below follow the latest news of Promob Information:
5.2.13
Date: 09/29/2023
Notifications
1. Fixed situation where permanent news items were not displayed when opening Promob. (2042151)
5.2.11
Date: 09/15/2023
Notifications
1. Fixed the issue where an inconsistency was displayed when clicking on the news notification. (1990359)
5.2.9
Date 04/13/2023
1. Added compatibility with Promob 5.60.18.0
2. Changed the Information icon.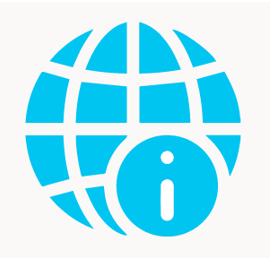 2. Changed the menu for reading the News. For more information click here.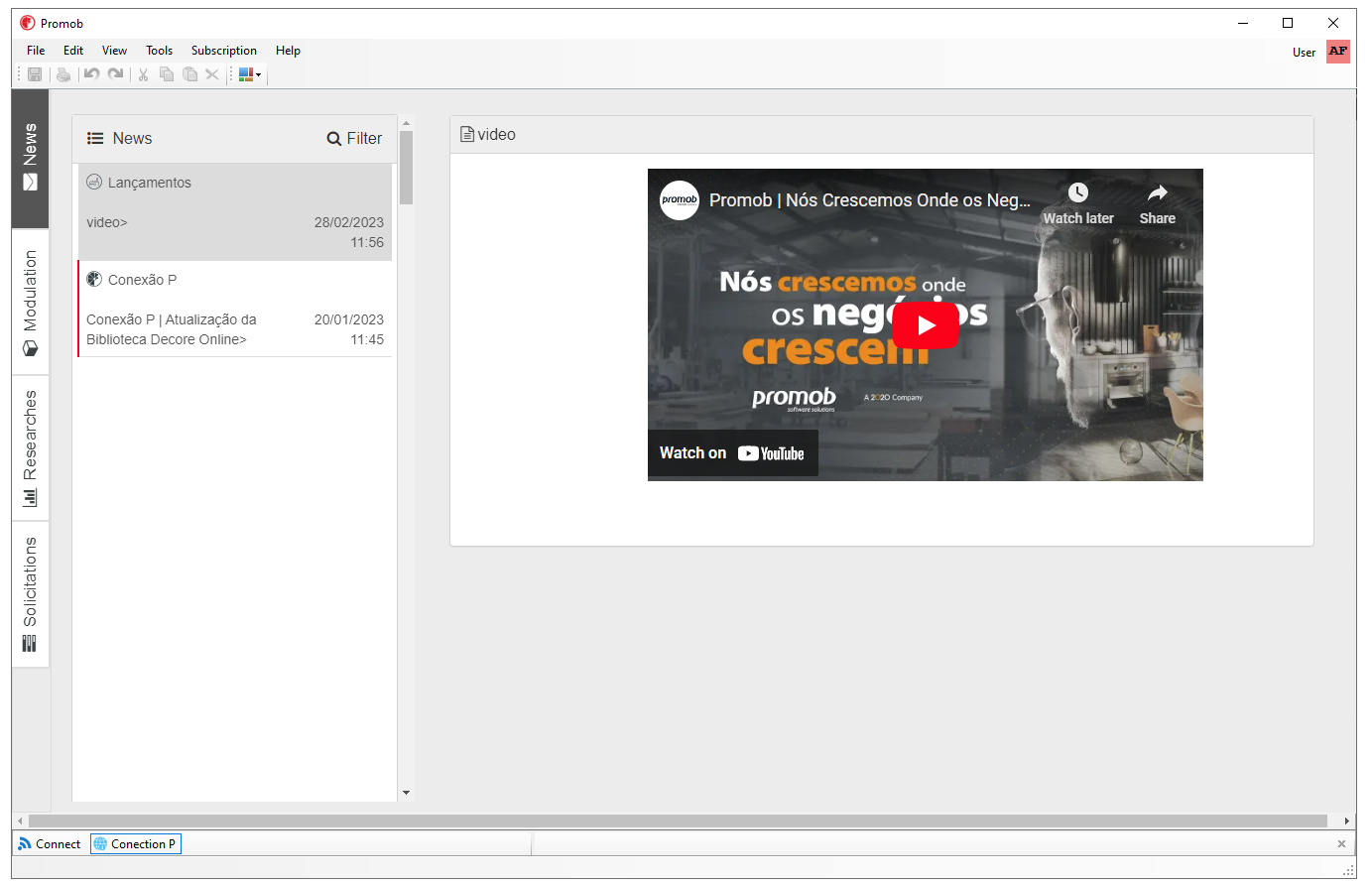 5.2.3
Date: 10/13/2021
1. Compatibility with Promob version 5.60.17.11 is now available.
5.2.0.13
1. Corrected translations that were incorrect in Plugin Information.
5.2.0.6
1. Corrected the situation where two scrollbars were displayed when opening a PDF document in Promob Information.
IMPORTANT: There are no previous versions available.