In version 2.0 of Connect, the project backup is referred to as Autosave. In it, automatic saving of the project is possible every 5 minutes, as long as the project is present on the Connect home screen. The Autosave file is stored on the machine for up to 30 days.
To locate the autosave file of your project, follow the procedure below:
1. Select the desired project in the projects tab.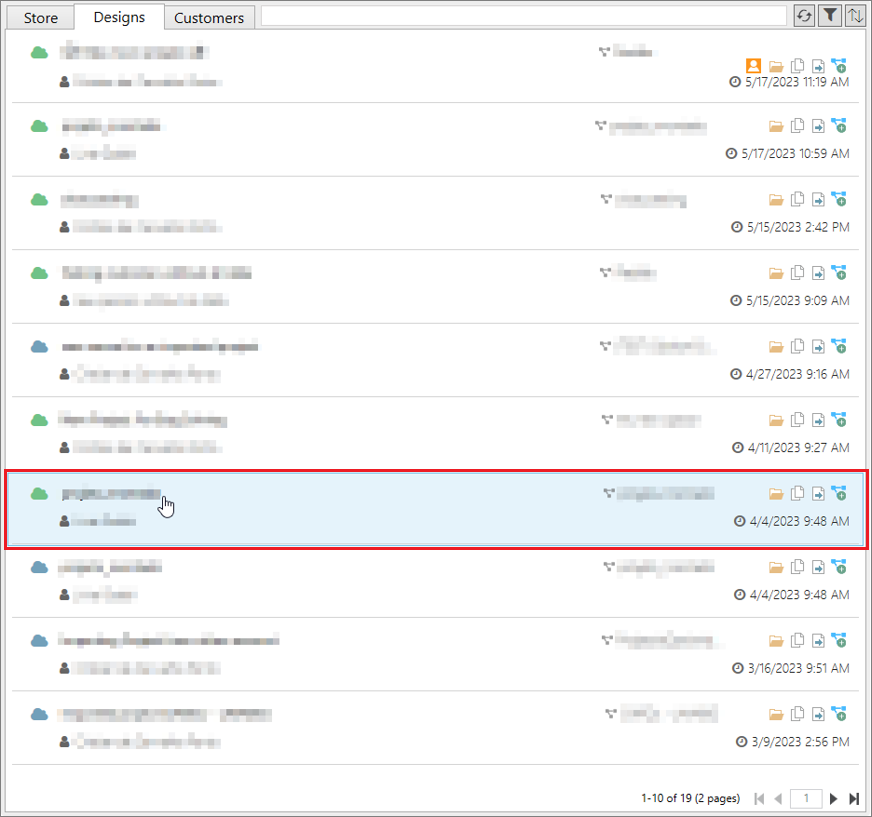 2. Choose the History option.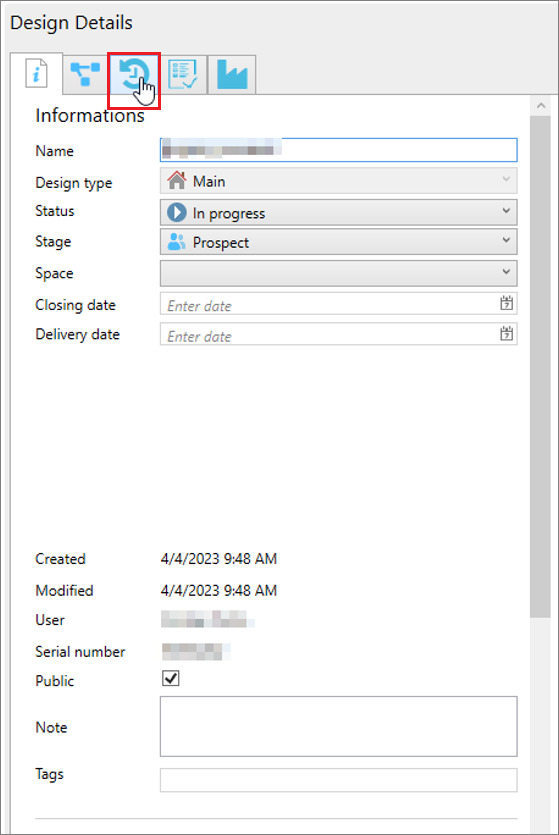 3. Click on Load Autosave.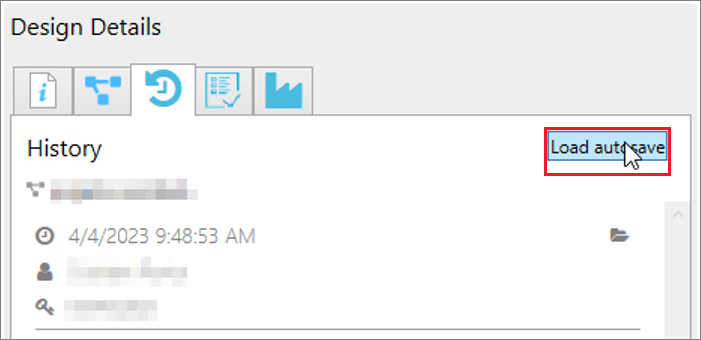 4. Next, click on Open Autosave.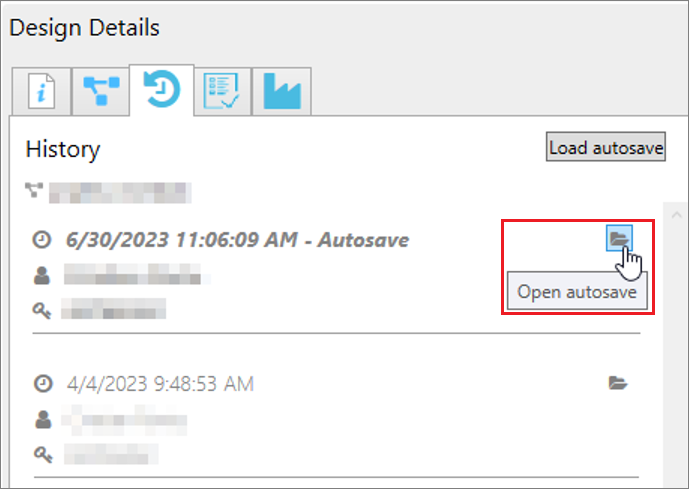 IMPORTANT: If the Autosave option does not exist, upon clicking the Load Autosave option, the following message appears: