Available in the products
To achieve better render quality, some render configurations are available in Mooble. Check below how to use them!
Format
There are 4 render formats: Square (1: 1), Wide (16: 9), Rectangle (4: 3), and Panorama (2: 1).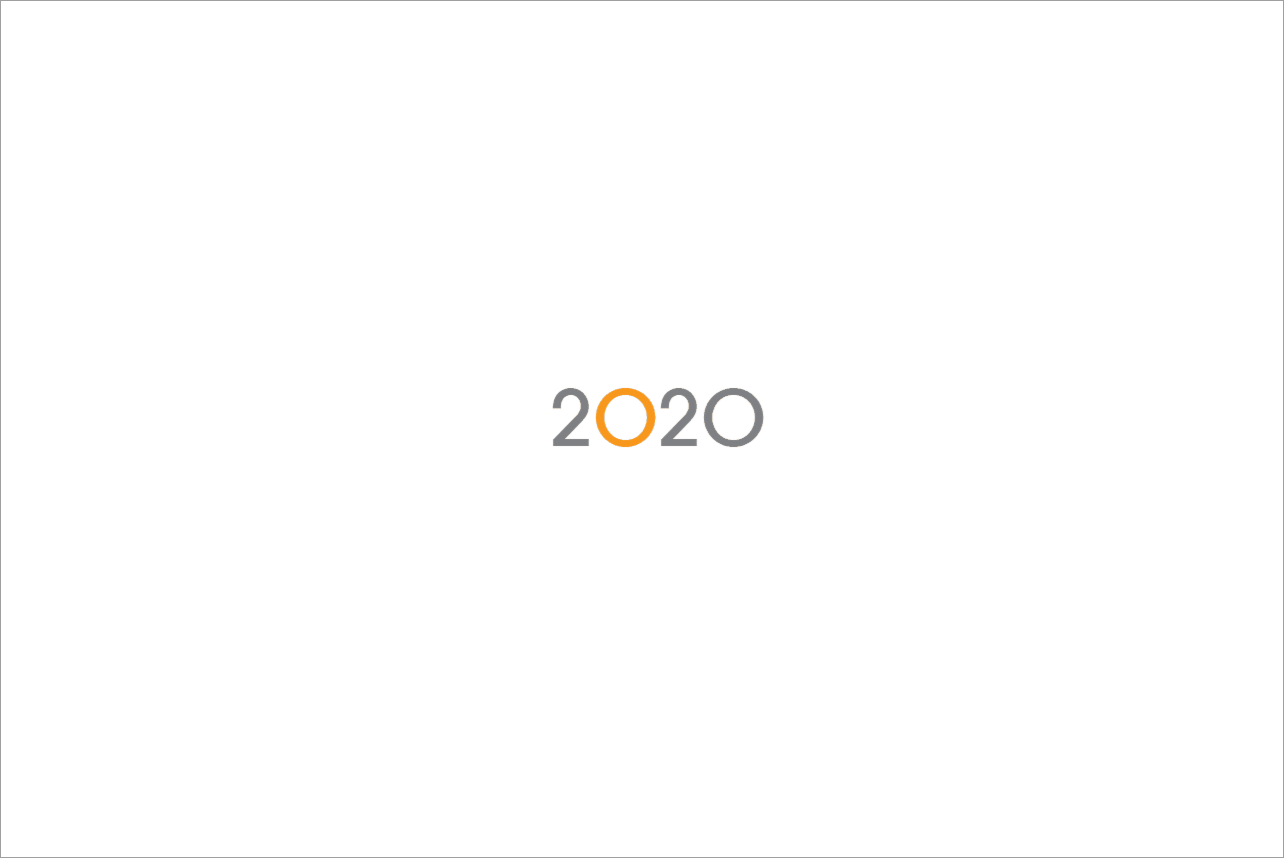 Day period
Here, we must choose whether the render taken will be day or night;
Observe the same

space

with the rendering of day and night;

Note the influence of the sun on the floor when selecting the day period.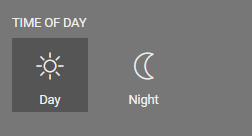 Sky
The sky is the background that will appear in the design openings.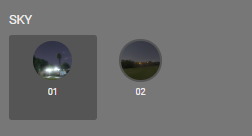 External light intensity
Here we define the intensity of the light that will enter through the openings of the design.

Sun's Height
The height of the sun will indicate the approximate time of day when the render is being taken;

This field influences the shadows in the design.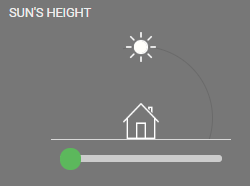 Position of the sun
Here we can define the position of the sun in the design;

This field influences the shadows in the design.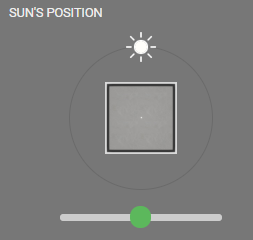 Brightness
This field defines the brightness of the rendered image

.

Volumetric light
Volumetric light draws a beam of light in the places where the sunrise strike.

Fields of view
Here we define which field of view will appear in the render;

It is always important to define which view of the design will be rendered.

NOTES: This setting wouldn't be able when the render format is Panorama.
Save settings
After creating a render configuration, it can be saved for use in other design;

With the configuration saved, in the next render, just select it.

This will be located below the Render Settings menu.