Available in the products
Available from Plugin Catalog Configuration version 1.2.1.4 or higher.
The Logo upload for reports option allows the client to import an updated logo into Maker with the intention of using it later in existing Maker reports.
To upload the logo:
1. Select the Settings

option in Maker: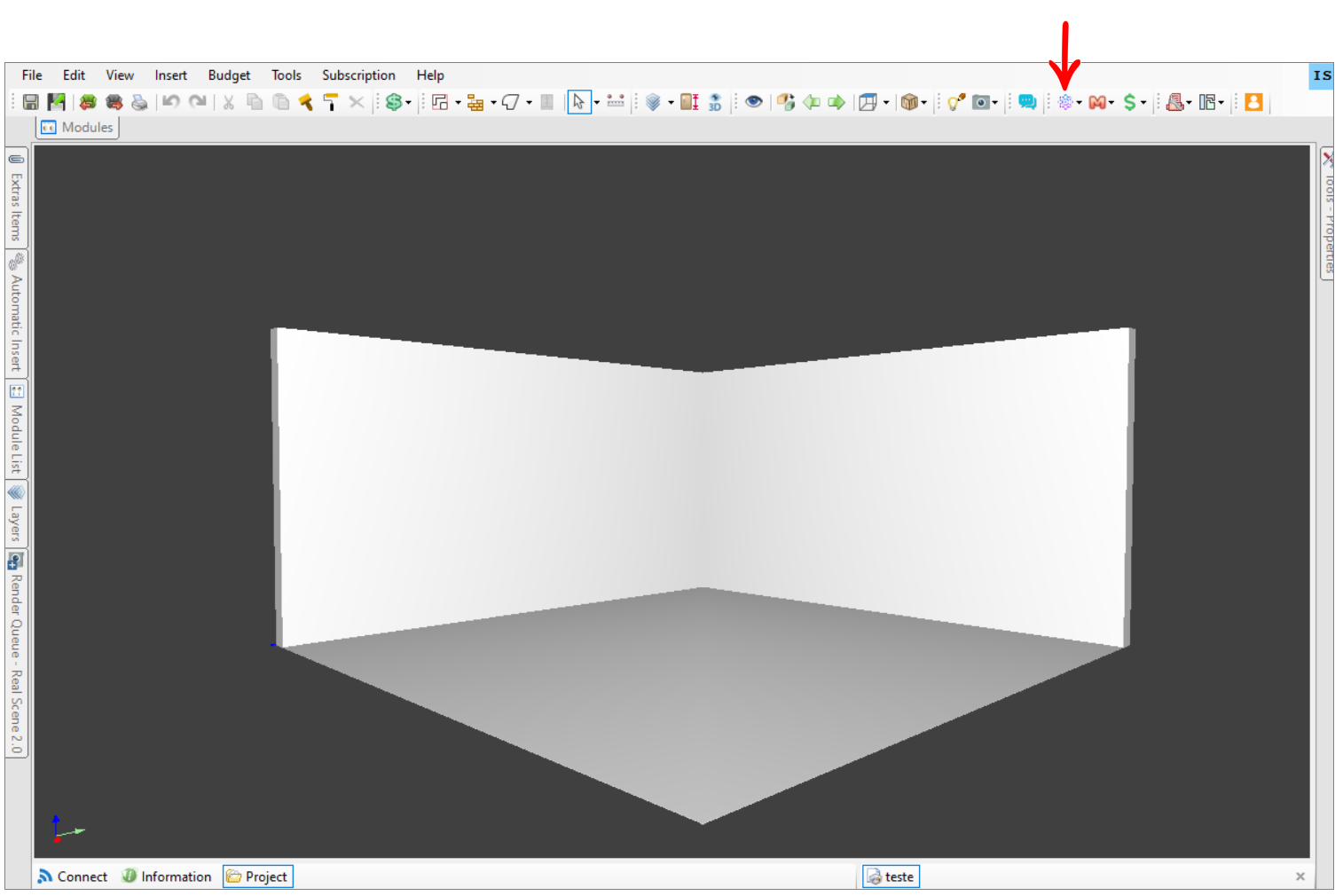 2. Select the Logo upload for reports option.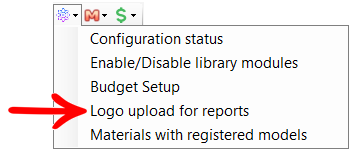 3. Click on Search, select the desired image and click on Save.
IMPORTANT: The Save option is enabled only after selecting the image.