What happens?
During the application of the models on the item, a checkered texture is displayed indicating that it was not possible to lower the material.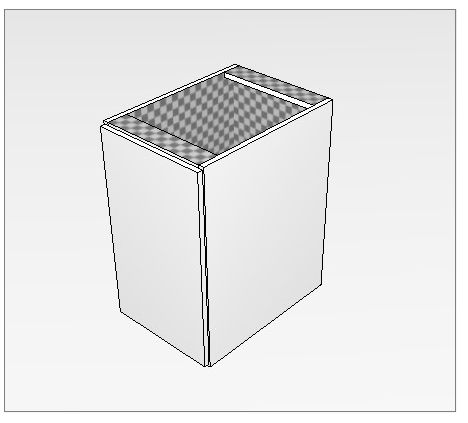 Why does it happen?
This situation occurs due to Internet connection speed, and service availability.
What to do?
The name of the model in which the situation occurred will be displayed in red.
In the Failed models menu, click Reapply failed models for the materials to be re-applied when the internet connection is reestablished.