When drawing geometry with a shape other than square or rectangular, and converting it to Panel, and exporting the design to Cut, the part is displayed rectangular or square.
Cut generates only square or rectangular pieces, due to the plate cutting process. When exporting the Panel with another format, Cut will generate a square/rectangular piece with the largest width and length of the piece.

Example
Geometry converted to Panel in the project.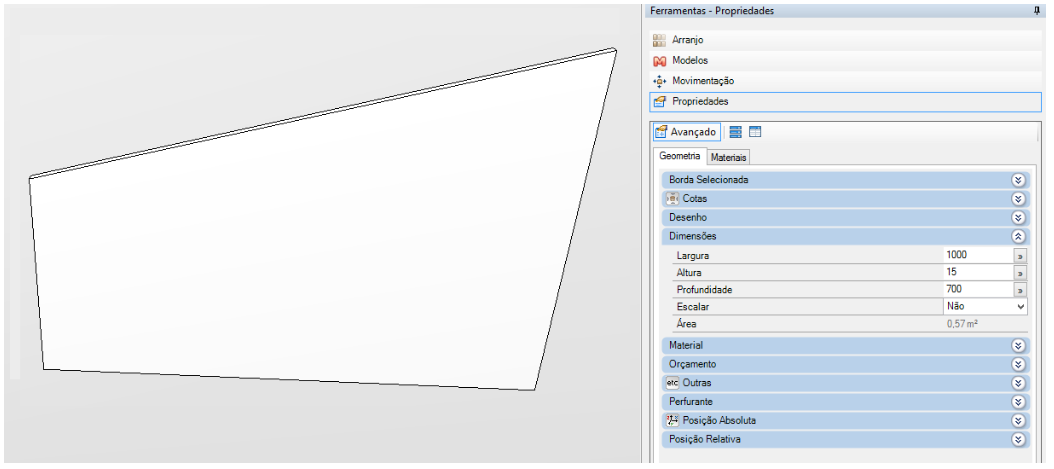 The same geometry converted to Panel in the project and the result that was obtained in the section plane.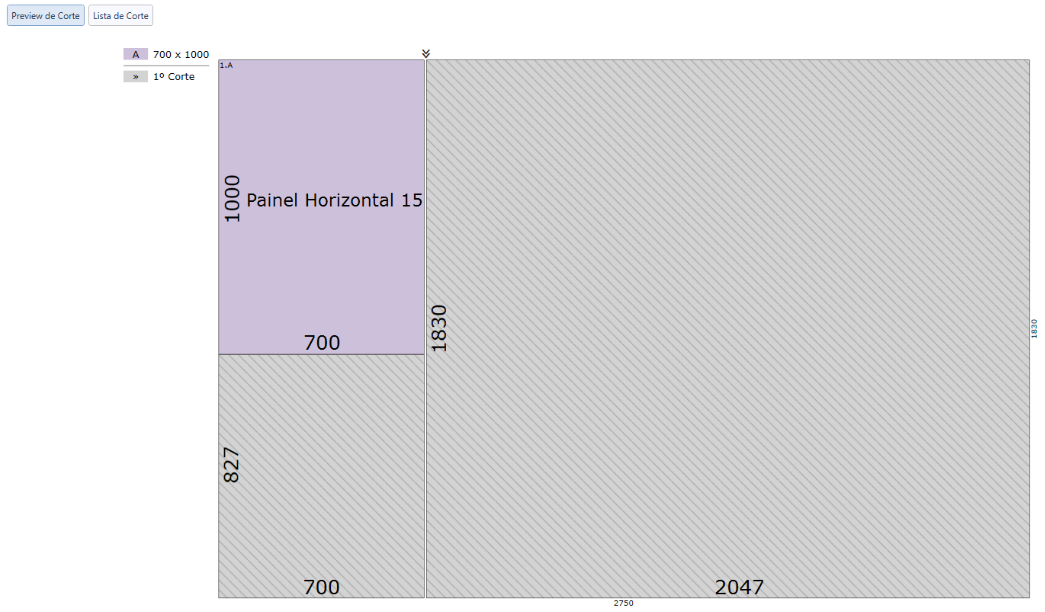 A piece will be generated with a width of 1000mm and a height of 700mm (greater measure of the geometry). This is not displayed in the project format.