Notes are often required with text on a particular print to assist in composing the print layout. Promob allows the insertion of text notes, in addition to allowing communication with the customer data window, through the Text tool.
​
To insert text on the print page:
1. Insert text
2. Edit text
3. Move text
4. Rotate text
5. Remove text
6. Enter customer data
7. Video: printing the deisgn
1. How to insert text
1. Click the Text button on the side toolbar;

2. Type and configure the font, font size, style, color and text alignment as desired. Click OK;
3. To insert the text:
1. Click on a location on the print page to define the beginning of the region where the text will be inserted;
2. Move the mouse without pressing;
3. Click another location to define the end of the region.

2. How to edit the text
To edit the text:
1. Double-click with the mouse on the text or select it and click on the Edit Text button. Make the necessary changes and click OK.

3. How to move the text
To move the text:
1. Select the text and drag the mouse to the desired location or use the arrow keys to move the keyboard.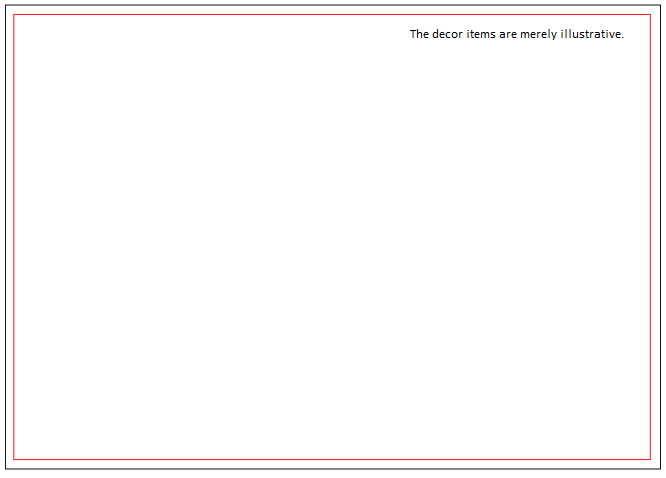 4. How to rotate the text
To rotate the text:
1. Click once on the text. Click again and notice that the vertices of the text have changed. NOTE: do not double-click on the text, as the Editor will open. Position the mouse cursor over the vertex you want to rotate. Press and drag the mouse in the desired direction.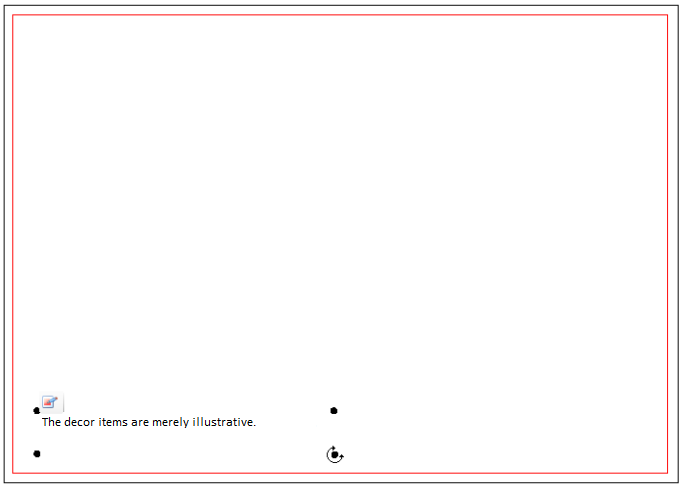 5. How to remove the text
To remove the text:
Select the text and press the Delete key or right-click on the text and select the Remove option.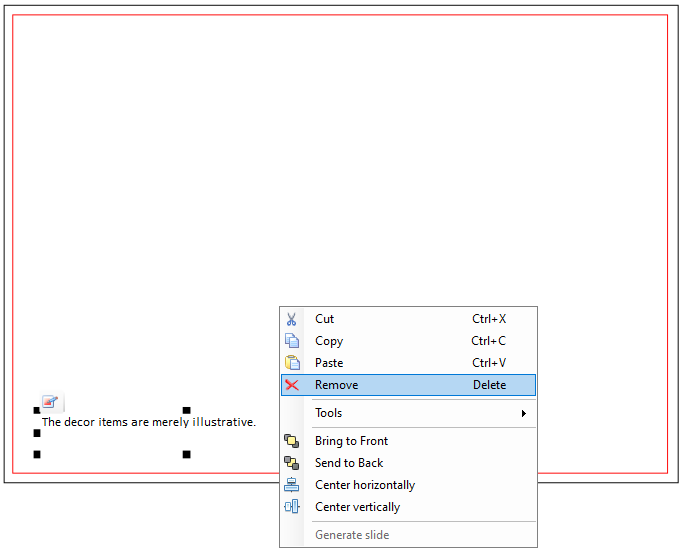 6. How to use the information from the Customer Data screen on the print page
The information registered in the Customer Data screen can be added to the text of the print page using the Select Field tool. To enter customer data:
1. In the Text Editor window of the print page and click the Select Field button;
2. Select the information you want to display and click OK. If you want to enter other information, repeat the procedure;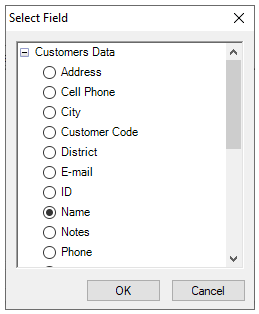 3. Note that the field is displayed in the Editor window, but not the content of the field. To view or change the content of the inserted field:
1. Select the field;
2. Click with the mouse on the selected text;
3. The content of the selected field is displayed in the status bar;
4. If the field was not filled in on the Customer Data screen, the status bar will be blank;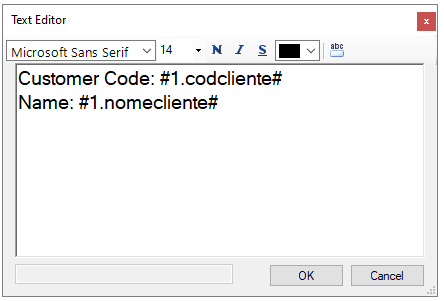 5. The information can be viewed on the print page. If necessary, supplement the information.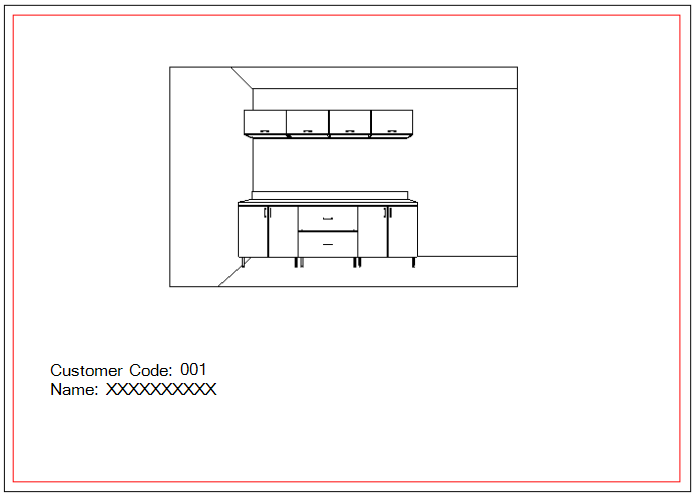 7. Video: printing the design
Click here to access the design's print video.