IMPORTANT: only available to subscriber users.
Through Cocriation it is possible for another user to see the project being created in real time.
To do this, perform the following procedures:
1. Access the top bar Send, and select Cocreation.

2. Share screen will be displayed, with the link to share the project. There are two sharing options:
1. Copy the informed link, select Copy Link and send it directly to the desired user.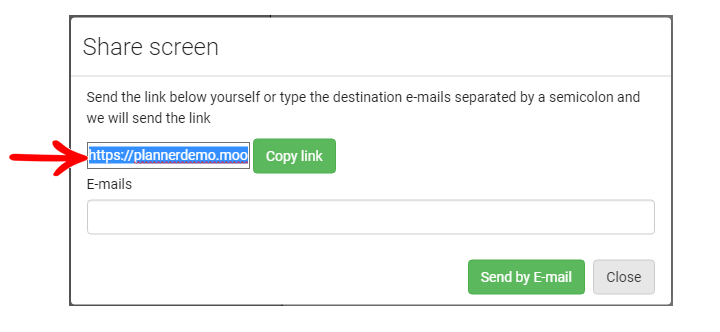 1. Enter the e-mail addresses where the link will be sent, and select Send by e-mail.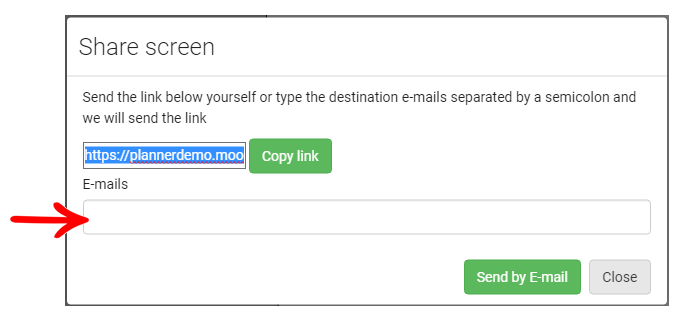 3. After sharing the link, the message Waiting will be displayed on the project screen in the upper left corner. The service is currently waiting for the other user to access the link.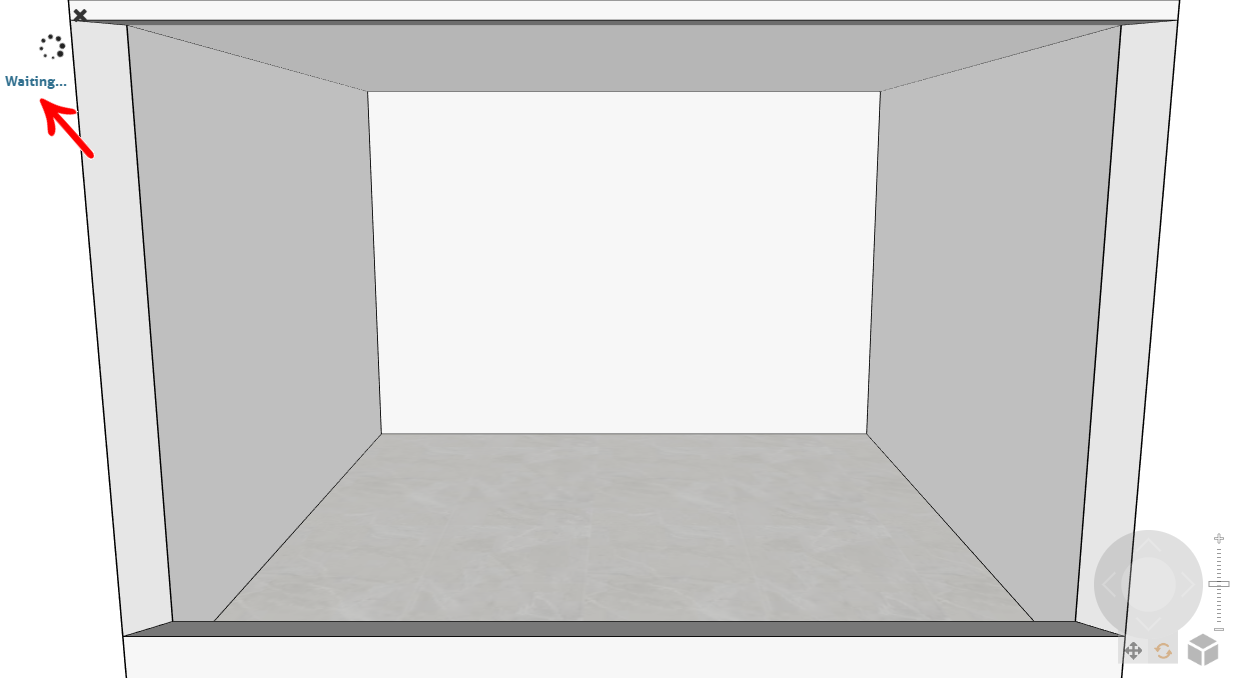 4. When the other user accesses the link, both will have the message Connected on the project screen.
From that moment on, any action that the user who shared the project does on the project the other user will see.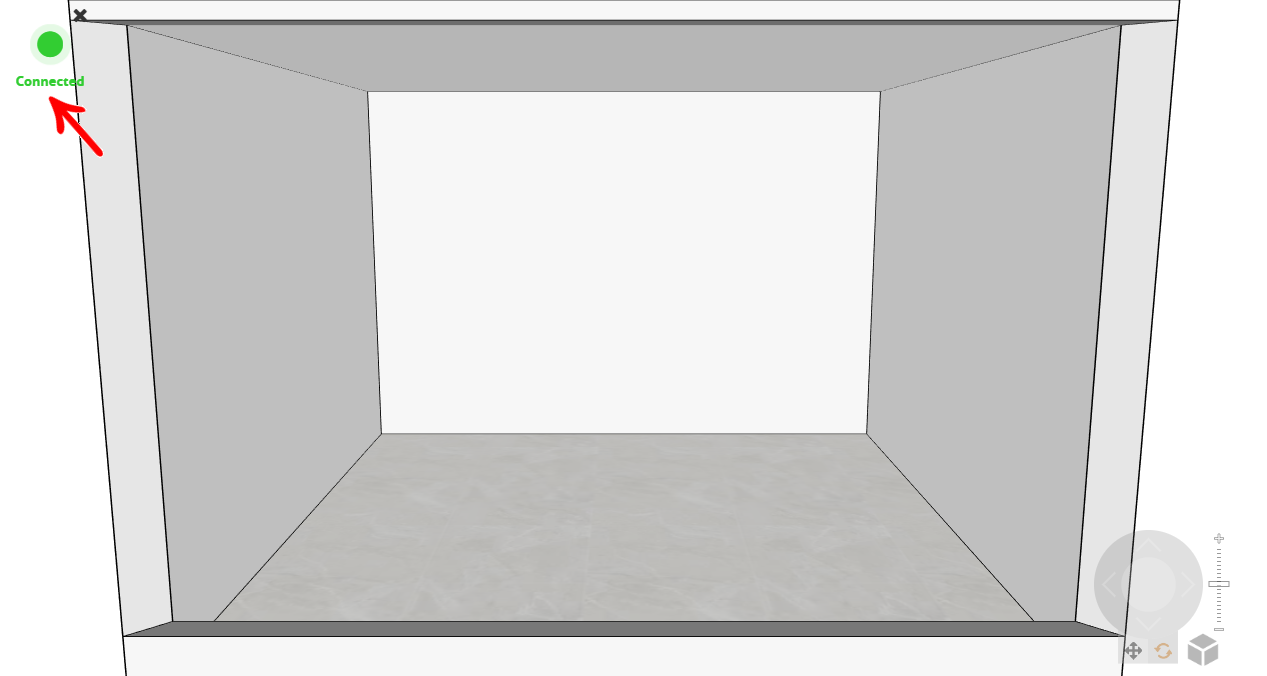 Stop sharing the project screen

The sharing of the project screen will be closed in two situations:

1. If either user closes their browser tab, the other user will receive the Disconnected message.
2. If the sharer clicks the X next to the message, the other user will receive the Disconnected message.