Available from version: Plugin Builder 1.60.14.20 or higher.
The programs generated by CNC Nesting vary according to the Maestro version, check the differences according to the versions below:
Maestro Version 1.00.014
In this version, the programs are generated without a contour operation, only with the points of the part geometry.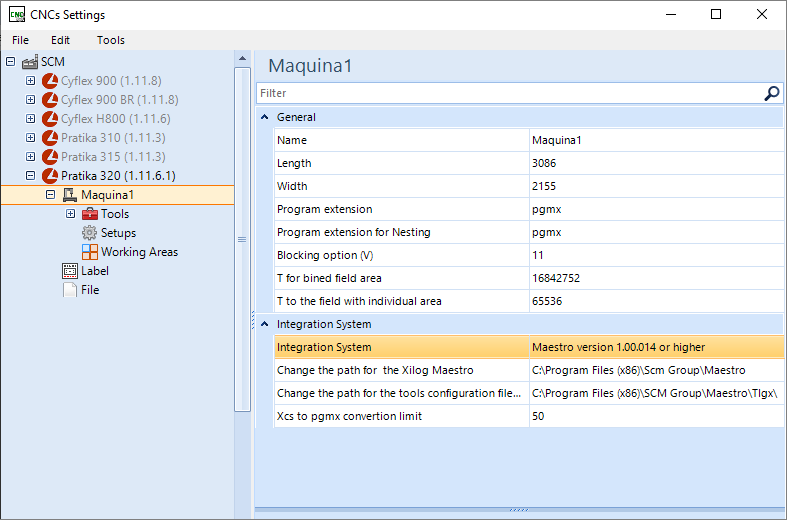 .xcs file generated:

Open file on the Maestro: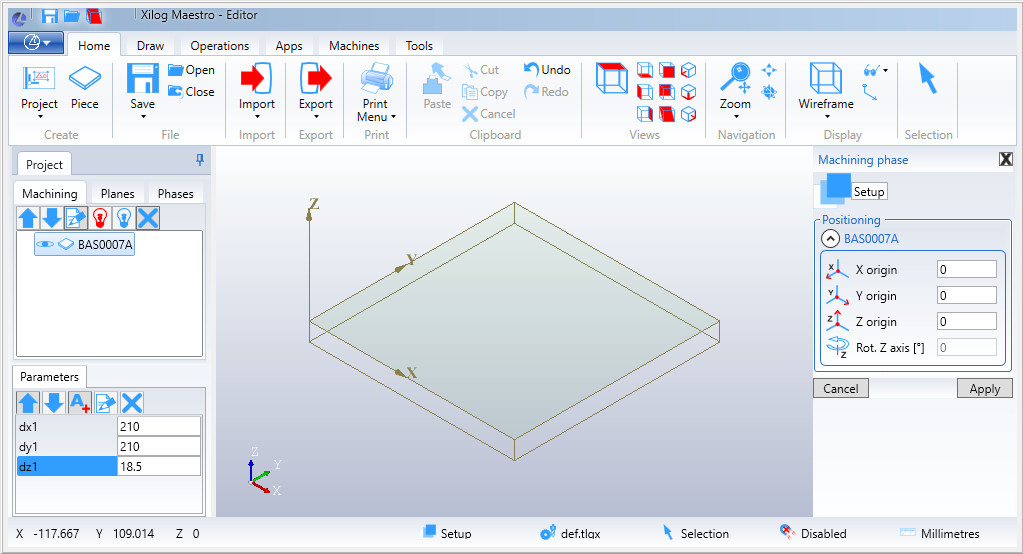 Maestro Version 1.00.022
In this version, programs are generated with a contour operation, bringing information from the tool selected for contour machining, following the setting of pass depth, tool inlet and outlet, compensation and cutting direction.
IMPORTANT: For proper functioning, it is necessary to have a version 1.00.022.1023 or higher of the Maestro.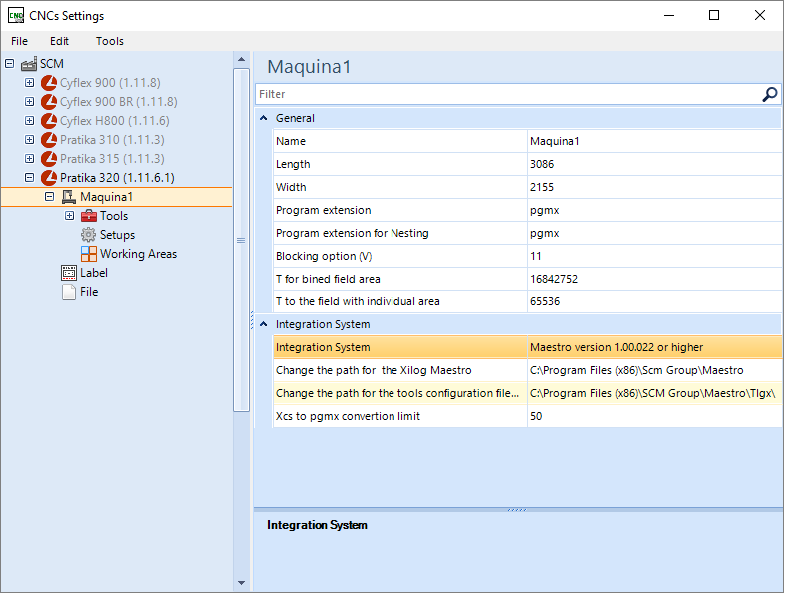 Generated .xcs file:

Open file on the Maestro: