Symptom
Error in which the Promob Builder service cannot connect with the databases services. This situation can be solved accessing through the browser URL.
Cause
The situation happened due to a lock of the Firewall Bit Defender.
Solution
1. Through the Browser URL access the Control Panel, Security System and Windows Firewall;​

2. Select the option 'Allow an application or resource through the Windows Firewall';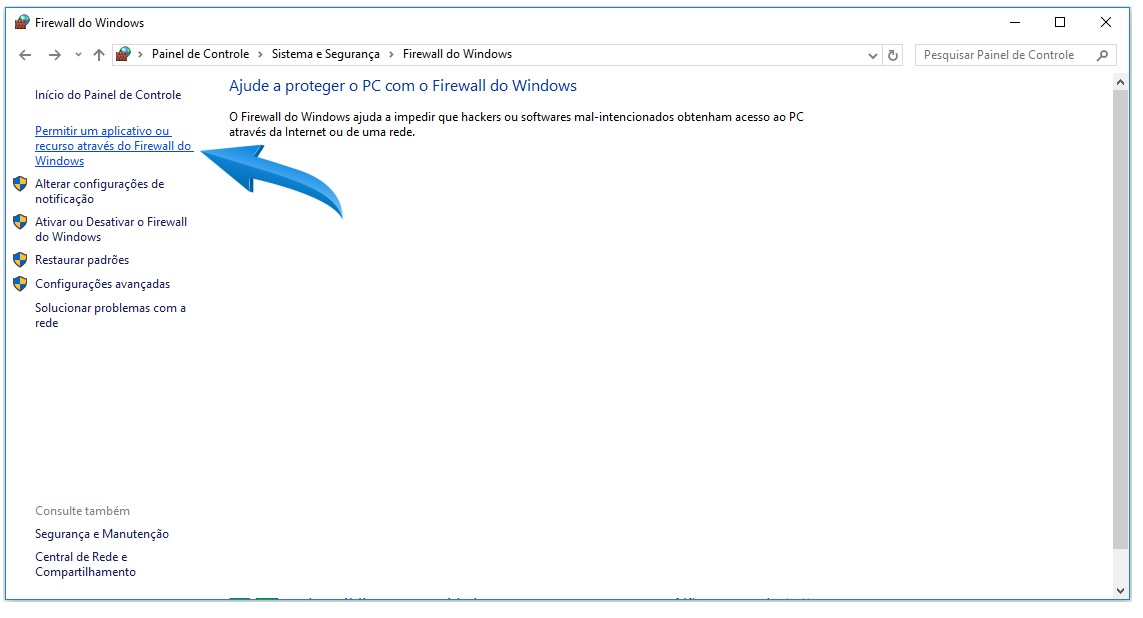 3. Select 'Allow another program';
4. Mark the option Promob5.exe;
5. Access Bit Defender and select the option 'Manage Rules';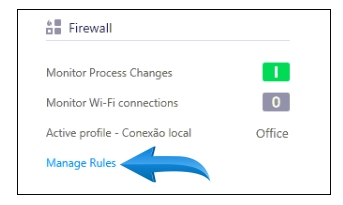 6. Delete the option that contains the Promob executable.