Available from version: Plugin Builder 1.60.14.22 or higher
IMPORTANT: at the moment this alignment function (right, left, top, bottom,...) is only available for some plugins, gradually we are adding in all the machine plugins.
Alignment by face
This functionality impacts the orientation of parts in the generated programs, to better understand the operation of the alignment face, click here.
Alignment by face enables various options for configuring the workpiece rotation in the program by the zero point.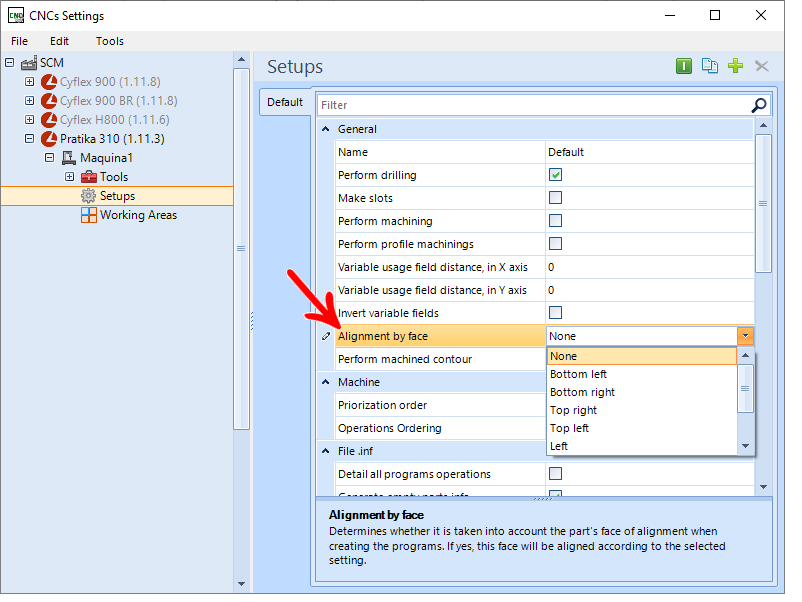 This setting will guide the registered alignment face on the part to match the selected option.
The configuration options are: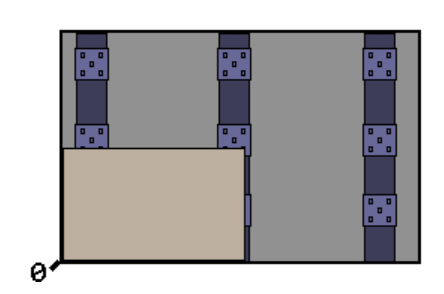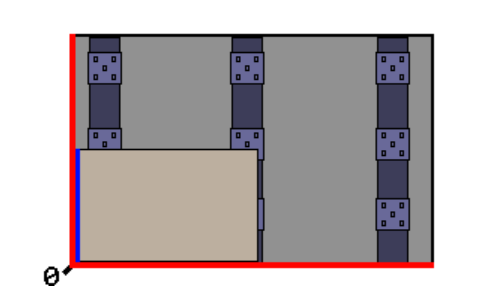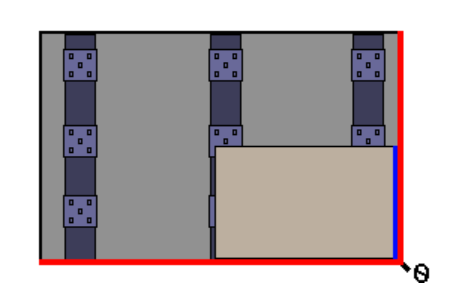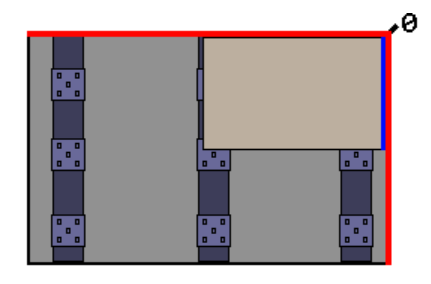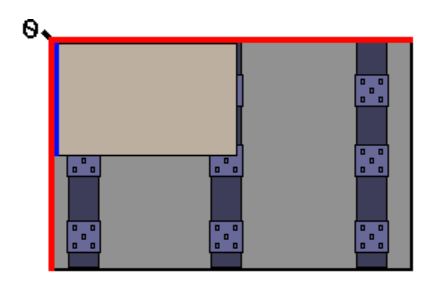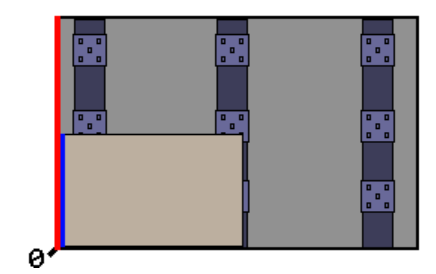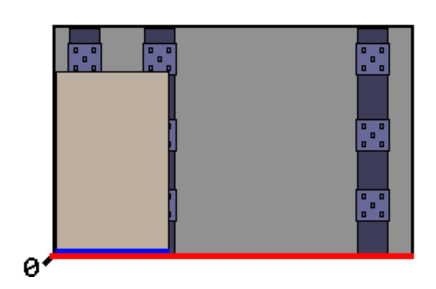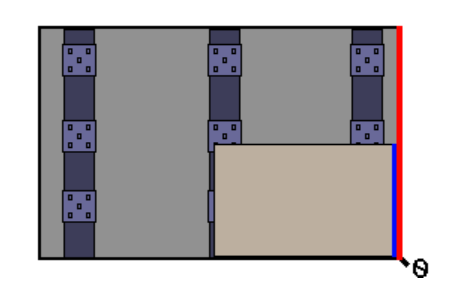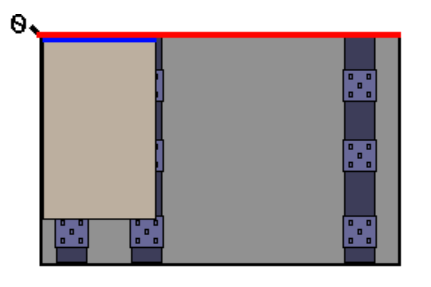 Programs
Below are the possible rotations for each option to align with the configured face.
As an example, a part with the alignment face on the lower side face, with a drill and a vertical slot.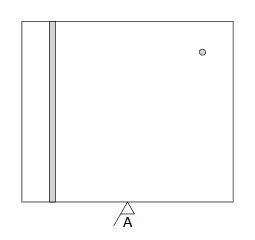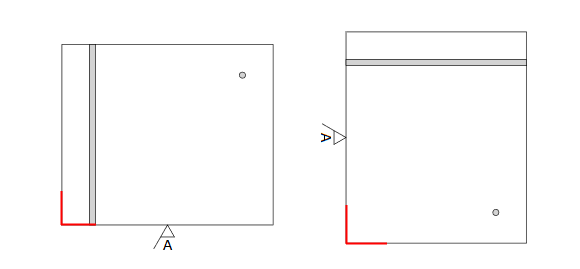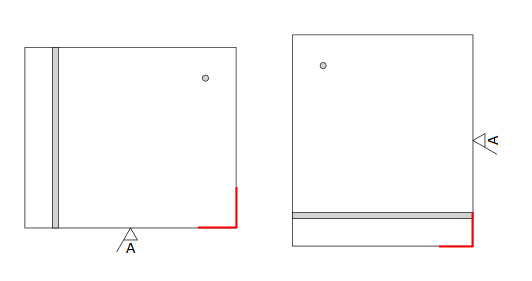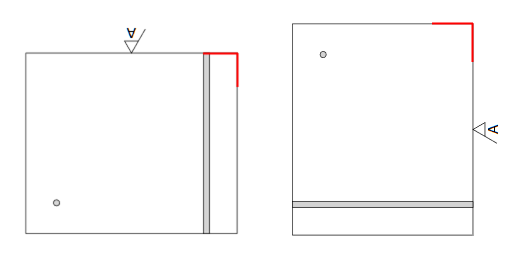 Top Left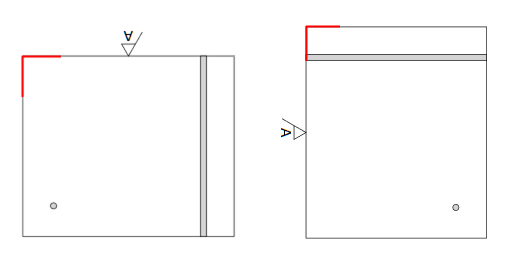 Left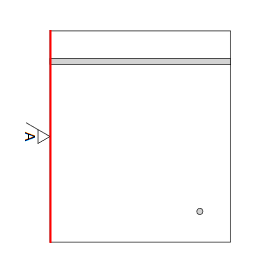 Bottom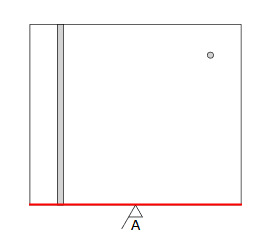 Right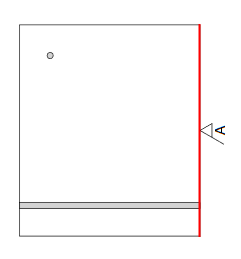 Top