When using the ERP Promob integration service database and having the AD-WARE Web Companion antivirus installed, it blocks the DocumentDatabase service from starting.
To correct the situation it is necessary to uninstall AD-WARE Web Companion:
1. Access the Programs and Features option on your computer's Control Panel.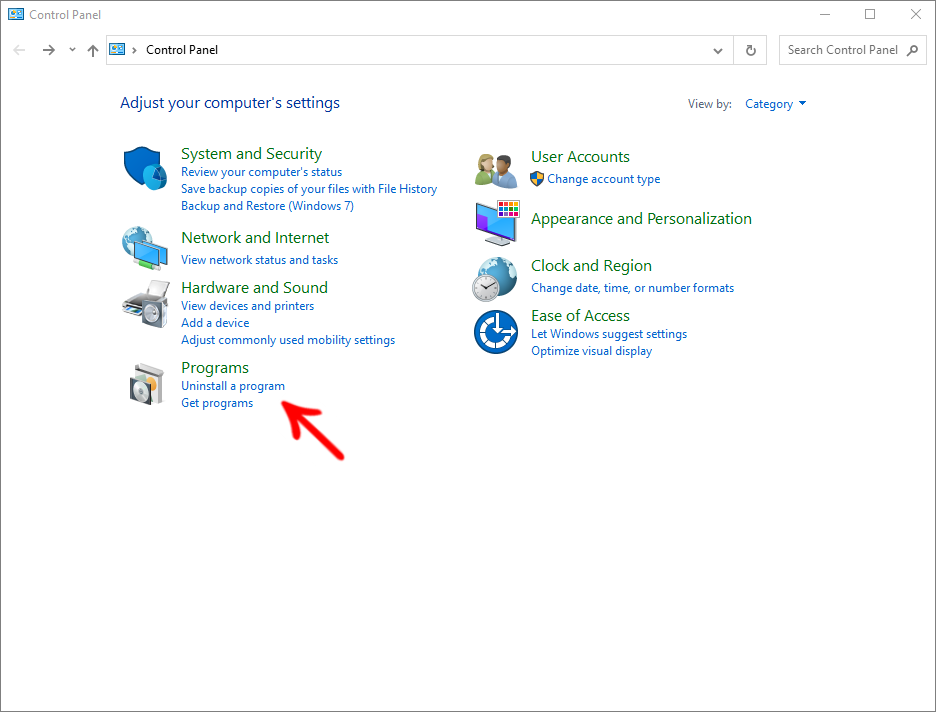 2. Click on Ad-Aware Antivirus and confirm the uninstall;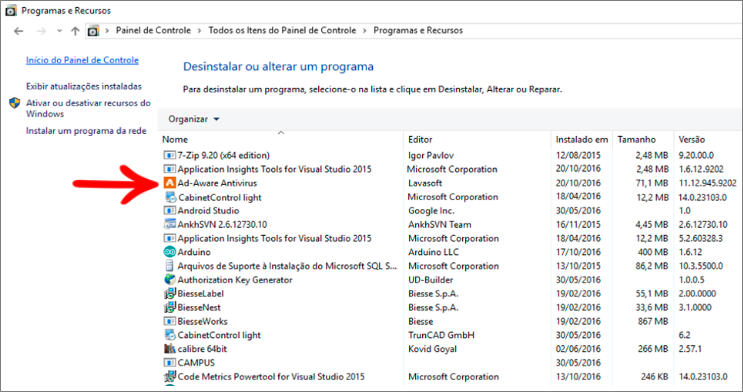 3. To complete the uninstall, follow the steps below;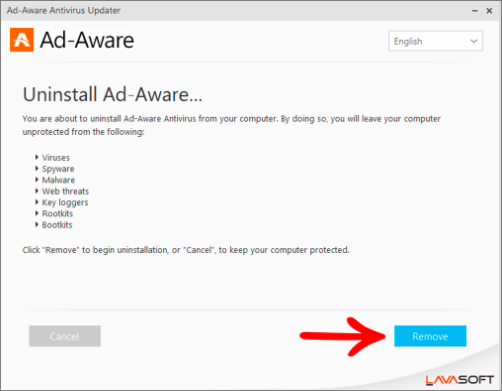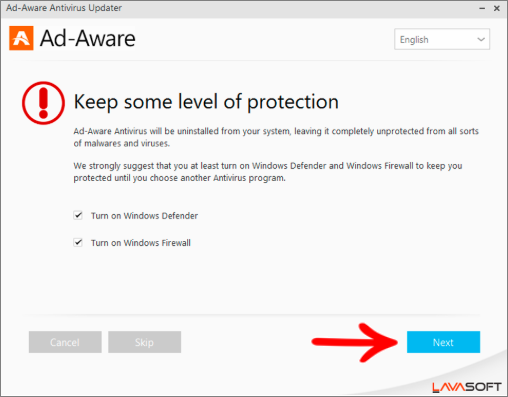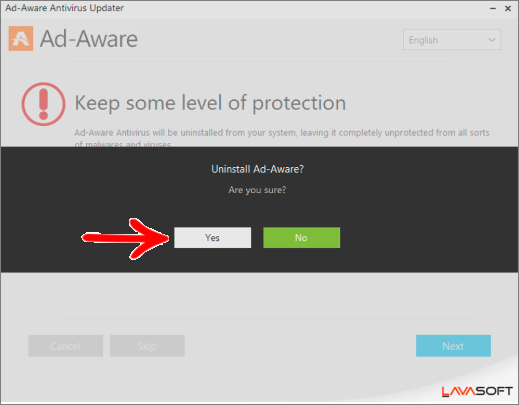 4. When uninstallation is complete, restart the computer and after the DocumentDatabase service.