vailable from Builder version 1.12.12.23.
Available from Builder Budget version 1.12.10.20.
A funcionalidade de purchased item The purchased item functionality is used to define when the item is purchased separately, when the item is not produced by the manufacturer. For example, drawer handles, doorknobs and general hardware.
This setting occurs during library customization, and according to customer demand.
Purchased items are posted to the budget, displayed on the purchased items report, and on the integration XML.
To activate the purchased item option for an item, perform the following procedures:
1. Access the Builder tab;
2. Select the desired item;
3. Check the Item purchased.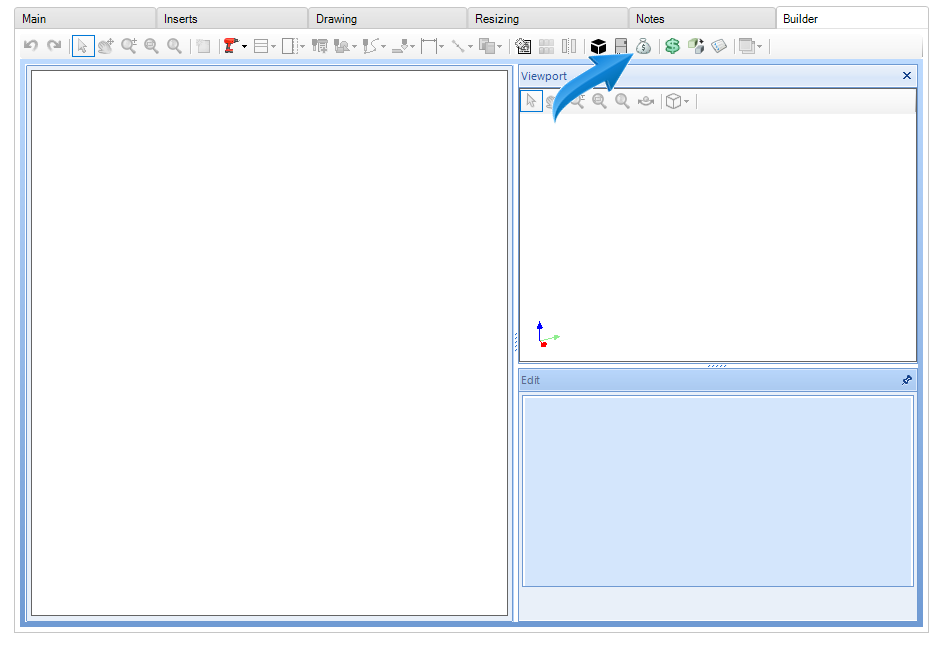 Items purchased:
Can be children of other modules;
Can be part of a group of modules;
They can never have children, they are complete objects that can not produce this kind of hierarchy.
IMPORTANT: If the purchased item is enabled for an item that does not follow these rules, a nonconformity will appear when generating budget.
Example
Below is an example of how a Purchased Item should be used in a project.
1. Tulha marked as purchased item in Builder tab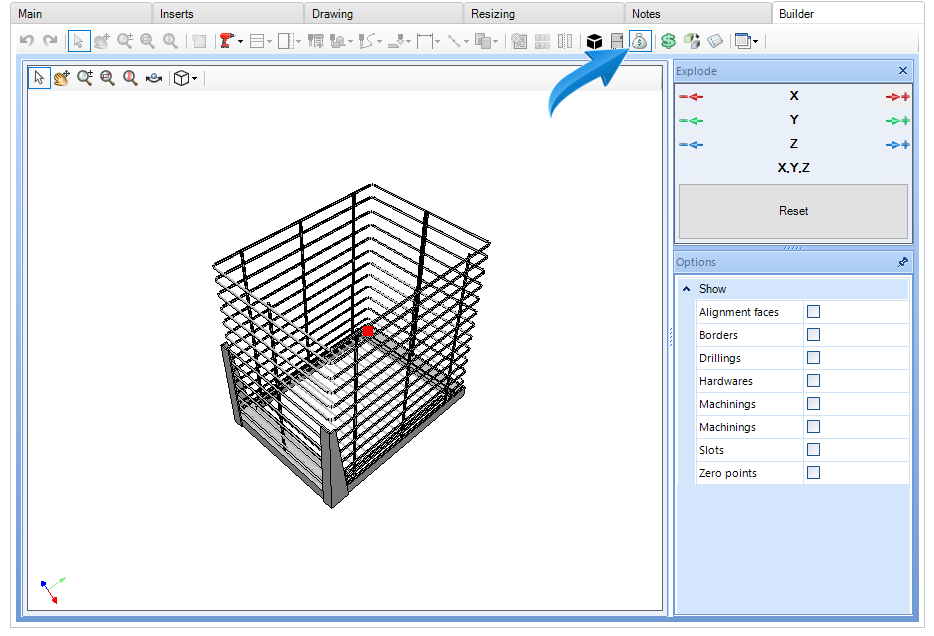 2. Module with tulha in 3D environment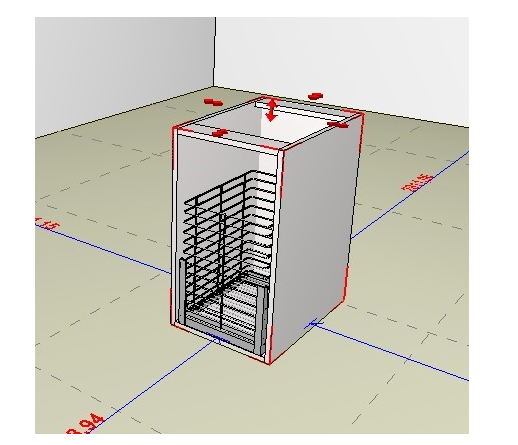 3. Purchased items report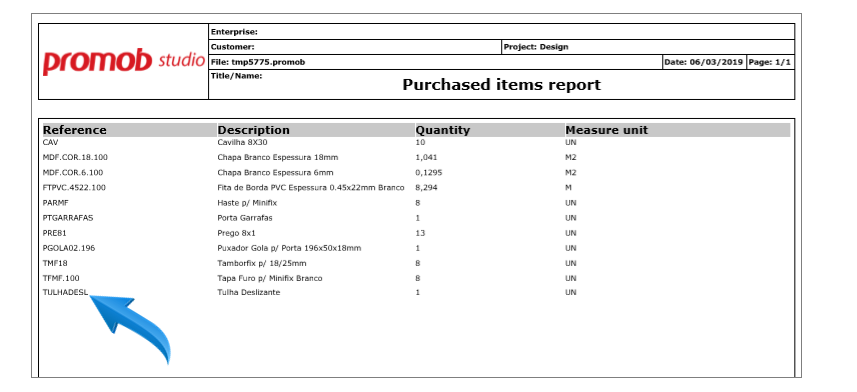 4. Integration