What happens?
When inserting a certain item in the design, the unconformity is generated.


Why does it happen?
Unconformity happens when an item has an aggregate whose ID no longer exists.
What to do?
1. Locate the item cited in the unconformity details and access your registration. For this:

1.1. Click on the unconformity notice.





1.2. Select the unconformity and click Show Report.





1.3. In the report, look under Additional Information for details of the entity.

Example:





1.4. Close the unconformity report and the list.

1.5. Access the entity's registration, according to the report.

2. In the entity's registration, in Inserts, select the aggregate mentioned in the unconformity. The problem insert will be highlighted by an exclamation symbol.




3. In the Module/Group ID field, click Find.




4. Locate the aggregated item (module or group) and click Select.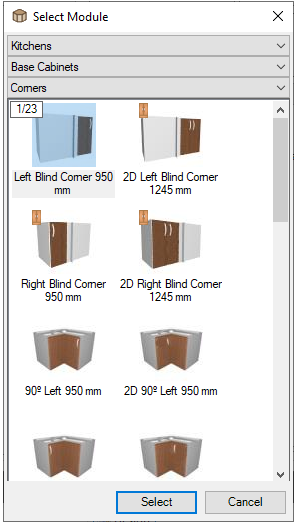 5. The aggregate will be displayed correctly.