Available from version:
Plugin Builder 1.12.12.18 or higher.
It is possible to configure the way in which the Parent item is selected when executing technical drawing, reporting, cutting plans and Nesting.
There are two configuration options available: module configuration and group configuration. By default, the module option is enabled.
IMPORTANT: This setting does not apply for integration files such as XML.
This article covers the following sections:
Example Module Configuration files
Example Group Configuration files
Settings
1. To register, click on the Plugin Builder View icon.
2. Select the General Builder Settings option.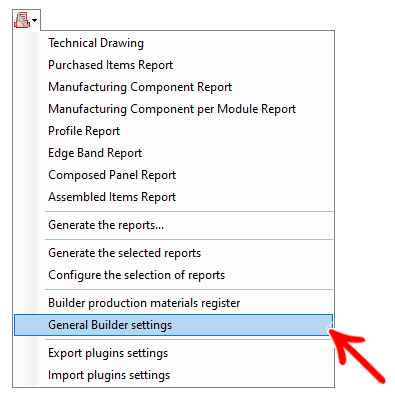 3. Locate the Parent item Configuration section, and select the desired option between module or group.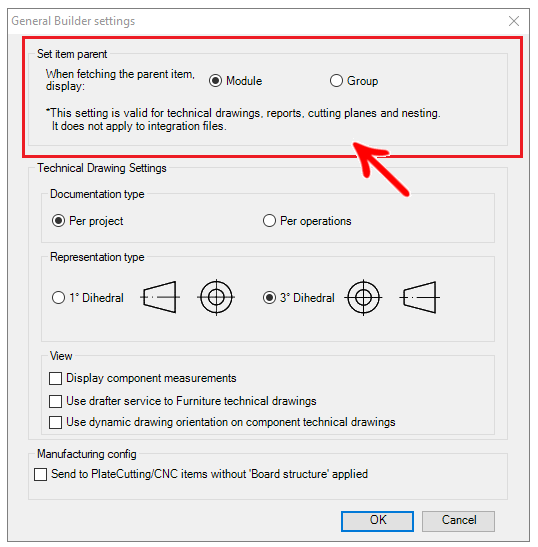 4. Click OK to save the settings.
Example Module Configuration files
Technical drawing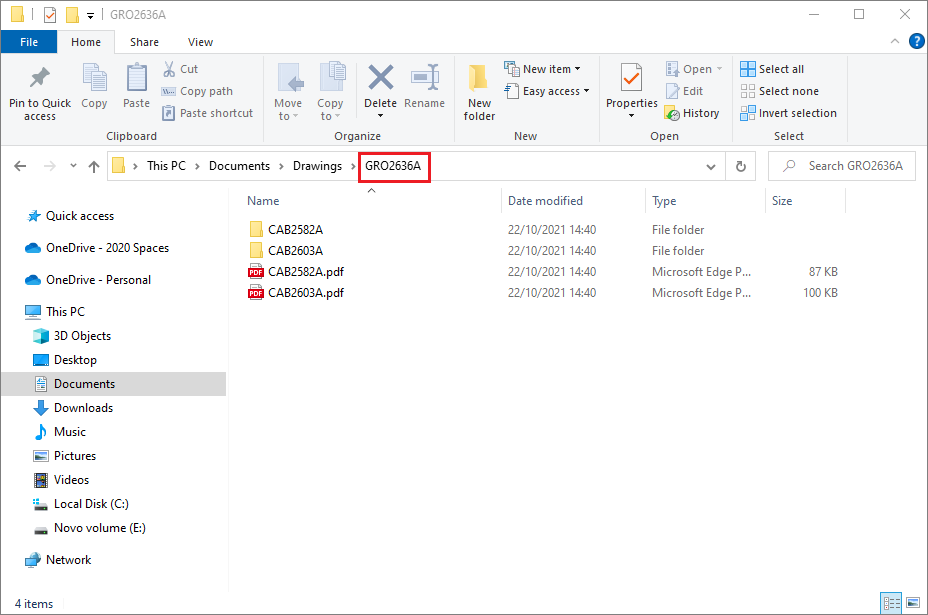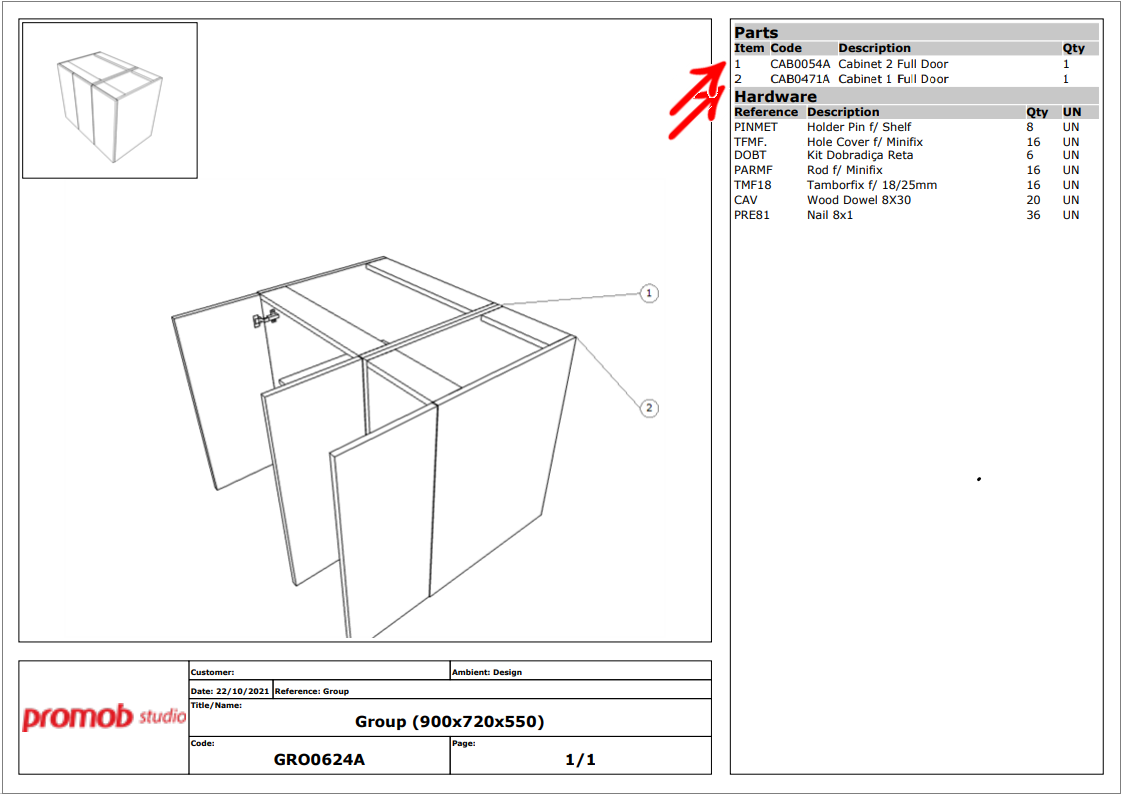 Cut plan
Manufacturing Report by Module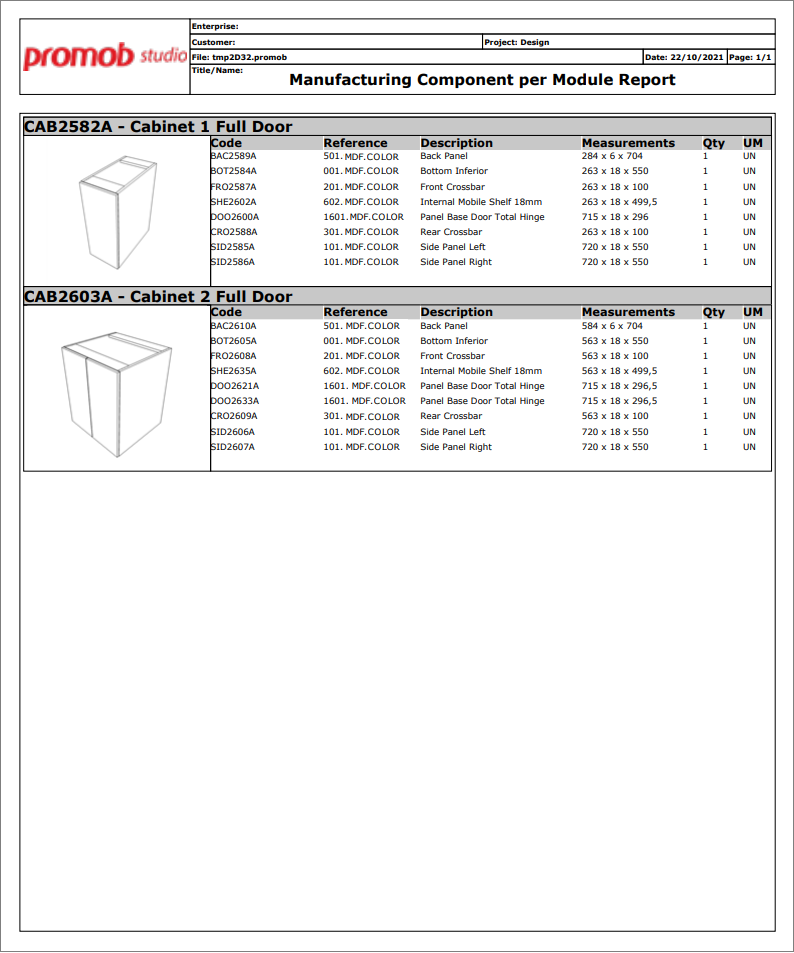 Example Group Configuration files
Technical drawing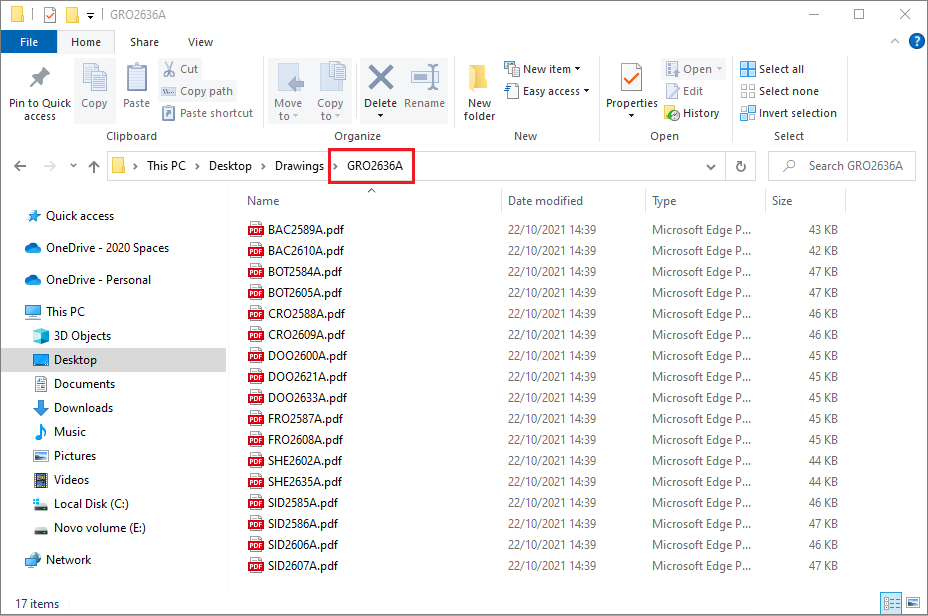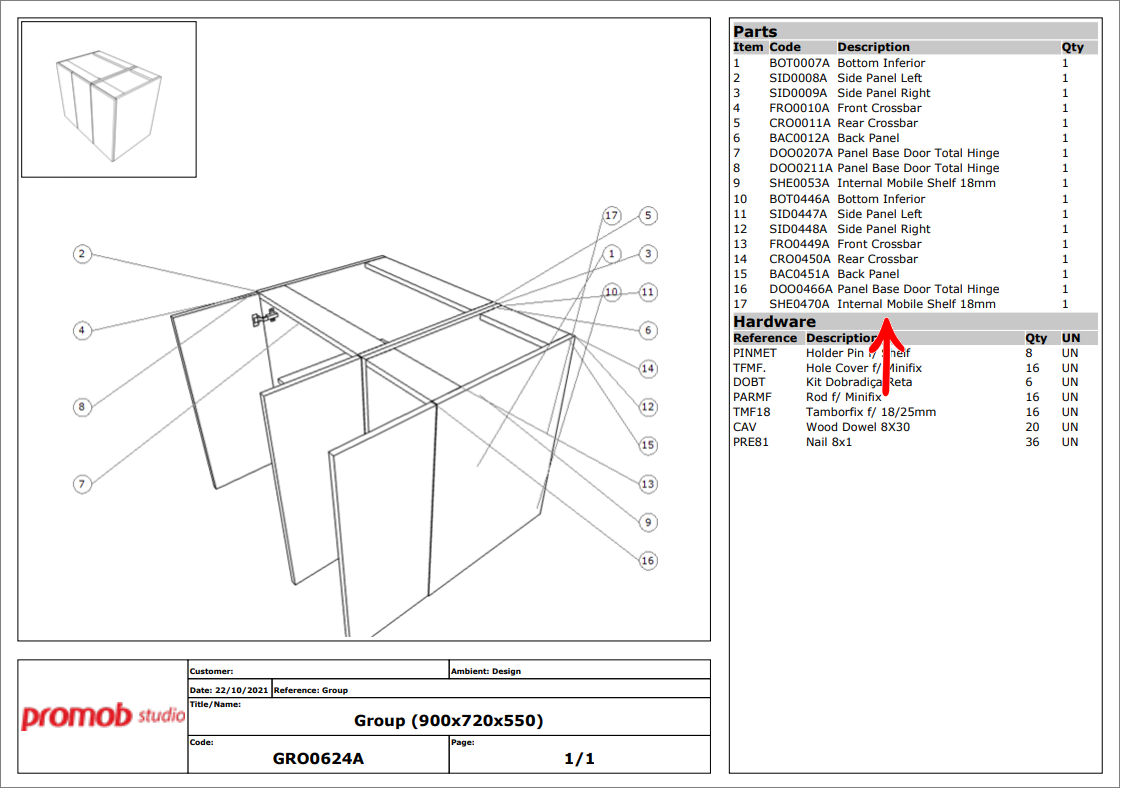 Cut plan

Manufacturing Report by Module