In the general settings of the Builder, you can make the parent item selection, and technical drawing settings.
To make these settings, follow the step-by-step below:
1. Access Builder Documentation, and select General Builder Settings.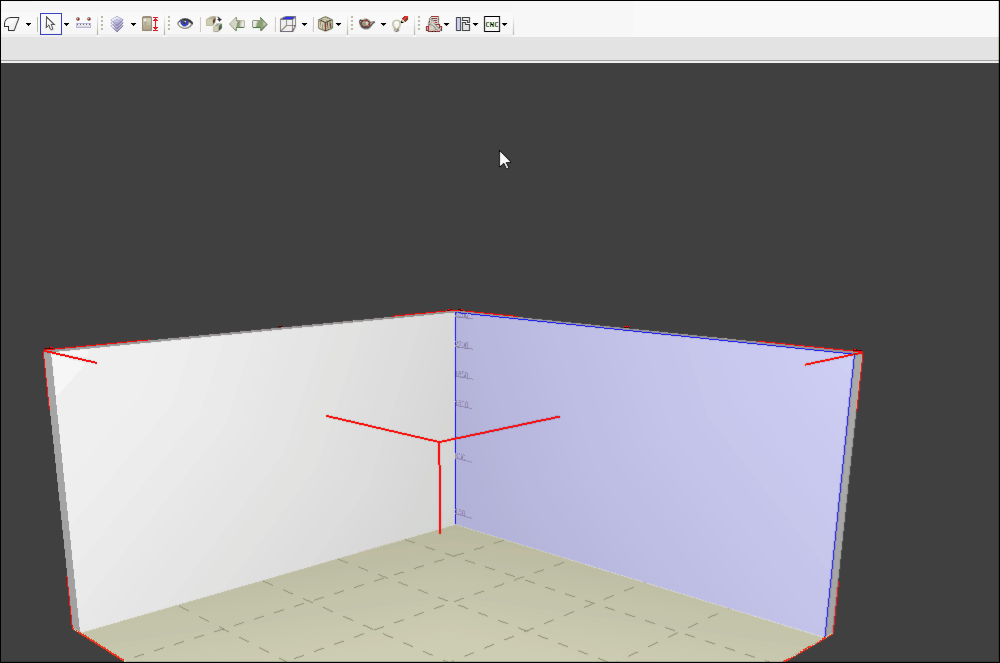 2. The available settings will be displayed: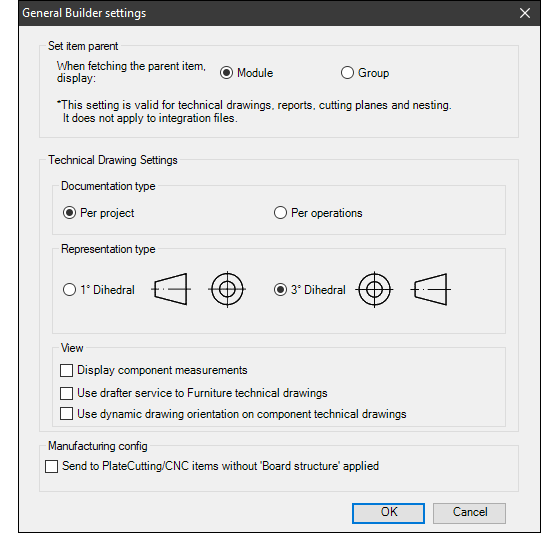 IMPORTANT: The Technical drawing settings are only displayed if the BuilderView plugin is activated.
3. After making the desired changes, click OK to save the changes.